Phonlab FRP Multi Tool App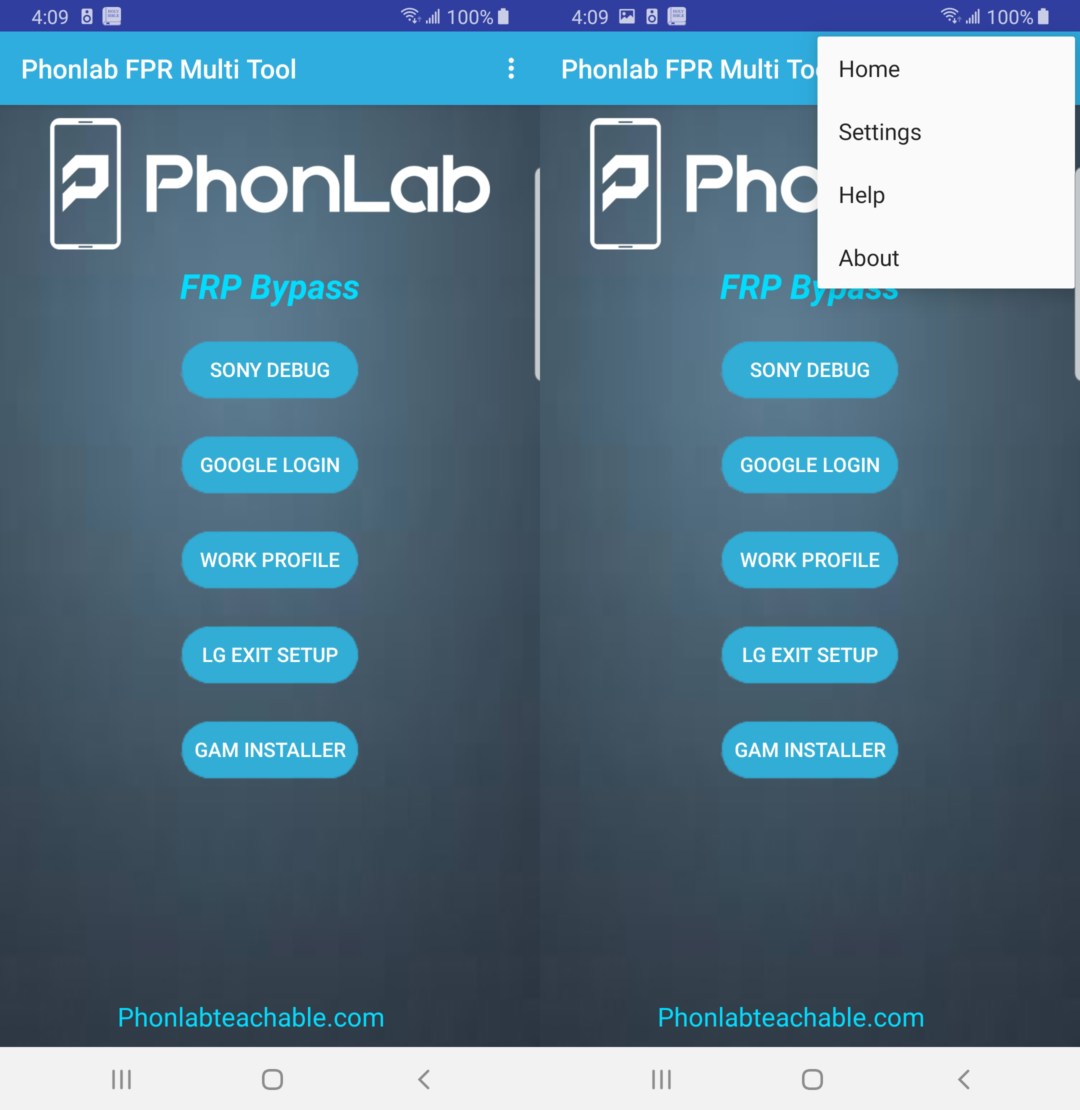 Phonlab has a new app called Phonlab FRP Multi Tool.apk. This new app by Phonlab can remove factory reset protection on Android version 7.0 through 9.0. Yes you heard that right and the best part is that it also works on the latest security patches as well. This tool works on many devices like Sony, Samsung, LG, HTC, Motorola, and many more. If you can get the app installed on your FRP locked device then you should have no problem removing factory reset protection on that device. The Phonlab FRP Multi Tool app brings many app based tools all into one simple to use application.
If this app sounds like its just what you have been looking for then you need to enroll in our SmartPhone Tech Course. Once enrolled you will have access to the Phonlab FRP app and many more tools like MotoReaper.