Sensible Tech Investments Can Help Small Businesses Succeed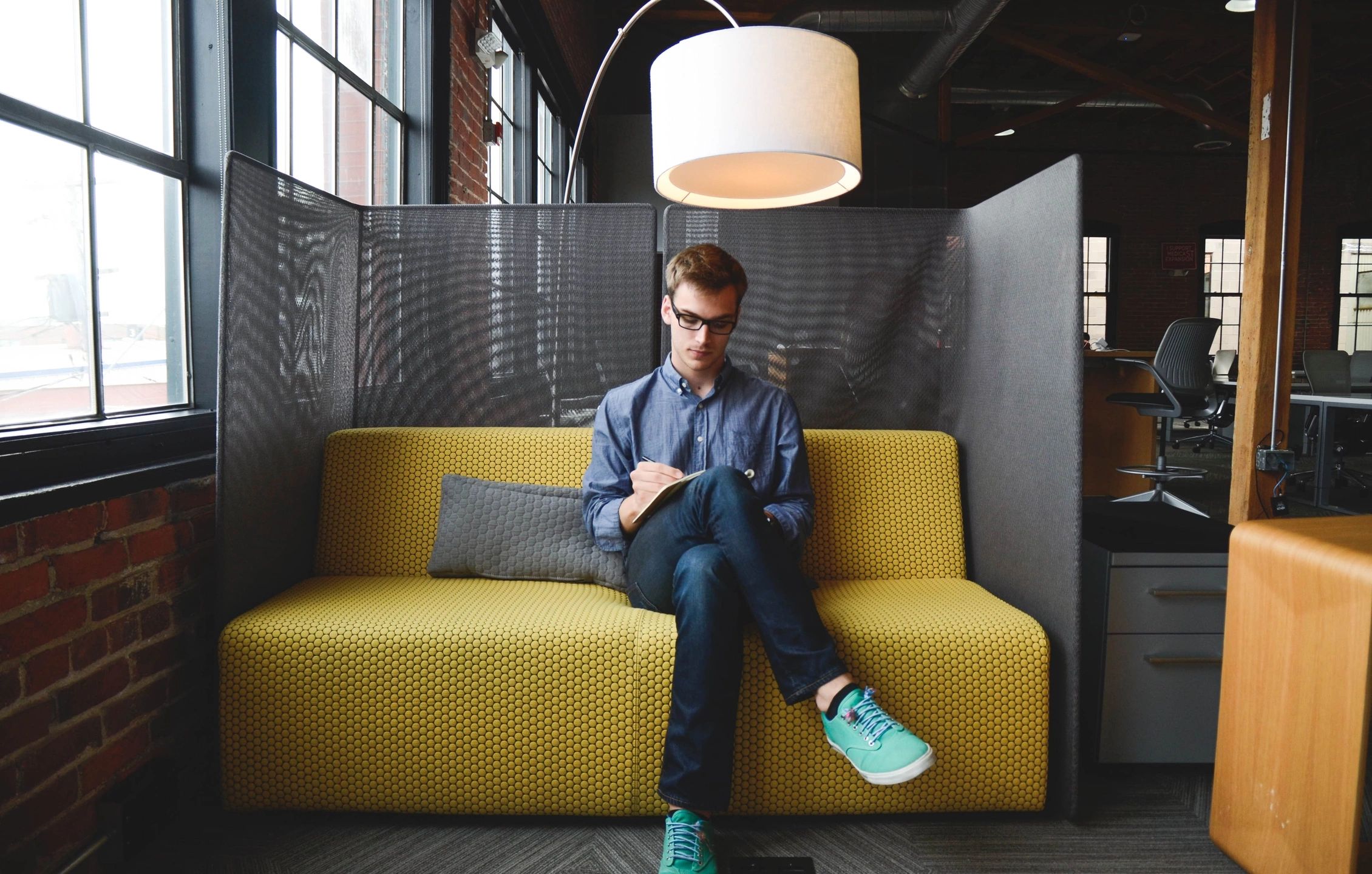 Sometimes, it's challenging to know what enhancements can make a real difference in your company's future, especially when it comes to technology. Not only might tech be outside your comfort zone, but some options can also be costly. Read on for practical tips on technology that is worthwhile and can help your small business be more competitive and successful.
First-Rate Is Fundamental
When customers look you up on the web, what do they find? These days, a web presence is a must for all businesses, even if your small business has survived without one up until now. Not only do customers expect to find a website, some experts feel if it's archaic or minimally informative, you send all the wrong signals to the very people you want to impress. It makes you appear to either out of touch or disinterested in drawing business. If you don't invest in a website, you can lose out to those who have put an effort into first-rate real estate on the web.
Outsourcing Creation
You don't need to be a computer guru to assemble a website these days, nor do you need to add an expert to your staff. Thankfully, you can hire a freelance JavaScript developer to either modernize an outdated website or create a brand new, eye-catching one for you.
JavaScript is a language used behind-the-scenes for building websites that are flexible and reliable, so they function properly no matter what device your customers choose to use. When looking for good JavaScript developers, Upwork suggests looking for one who knows the ins and outs of web fundamentals like HTML and CSS, as well as someone who has experience with build tools such as Bower, Gulp, and Grunt.
Is There an App for That?
Does your business offer its own app? You might think you're too small to make it a worthwhile investment — after all, that's just for the mega retailers, right? Actually, Forbes points out having a mobile app of your very own is a smart choice for small business owners. It's straightforward marketing; every time customers look at their smartphones, they see your app's icon in front of them, and you can tailor what they find when they tap it. What's more, it's streamlined shopping. They click the app and go straight to your company without risking them getting sidetracked.
It's possible to build an app yourself if you're reasonably adept on a computer, or you can hire a freelance developer to handle it for you. Either way, think through how you want it to appear, do some sketching, and make mockups of screens with various arrangements. If you elect to DIY, choose a platform that suits your skills and budget, and soon you'll be able to point customers to your app so they can add it to their smartphones.
Communications That Matter
After investing in your website and app, the last thing you want is to lack valuable information on your website for your customers. With routinely engaging and informative content, you can keep them interested and coming back for more.
Entrepreneur explains that a blog can be ideal for exactly that purpose. It's a chance to give thoughtful, valuable information, showing that your company is relevant and worthwhile. Tell them about your company's doings, growth, and new products, and provide them with information that can improve their lives. No time for writing? Consider outsourcing it to freelancers or having staff or colleagues make contributions.
On top of having something to say, you need to let them know you're saying it. Well-chosen email marketing software offers great bang for your buck, not only sharing about your new blog posts, but also providing things like chat support and Google analytics.
These days, certain tech-oriented investments can be more than worthwhile. So, ensure you offer an outstanding website, invest in an app, and offer great content to your customers. Spending a little on technology now can keep you relevant and successful down the road.