Chromebook Support
Please enjoy this free course
In this course you will learn how to firmware restore your Chromebook along with troubleshoot common problems. It is a fun and simple class to take that will help you understand the kind of skills you will gain by joining Phonlab.
GET STARTED NOW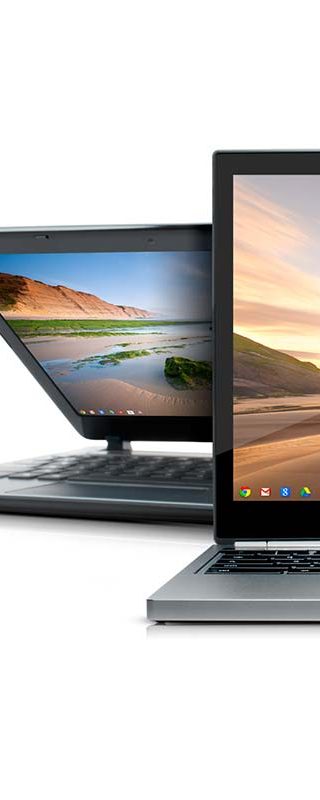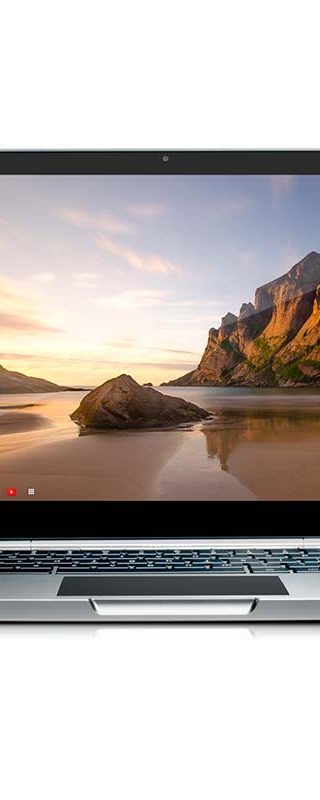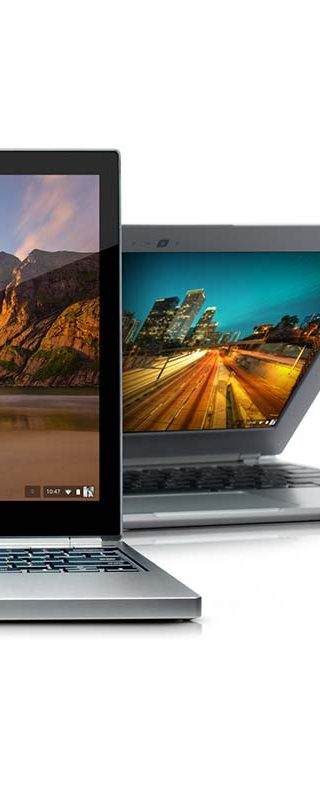 Class Curriculum
If there is a course you think we should add, please leave a comment in one of the lessons
How to Navigate the Course
Linux Development Environment Setup
Linux Software Center Installed
How to adb sideload unsupported Android apps
How to create a managed Google account for your kids
How to Setup Google Family Link App
Member Testimonials
Don't take our word for it – here's what our members have to say:
Caleb D.
I'm excited to get started. I've been doing my own research about similar topics and I can't wait to take this course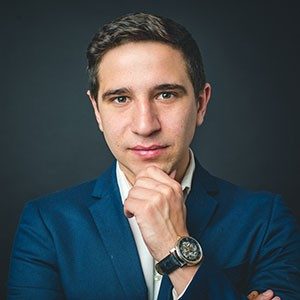 Dane W.
Brilliant course guys thanks for making this course and thanks Tom aka Rootjunky for my inspiration and reason for getting into tech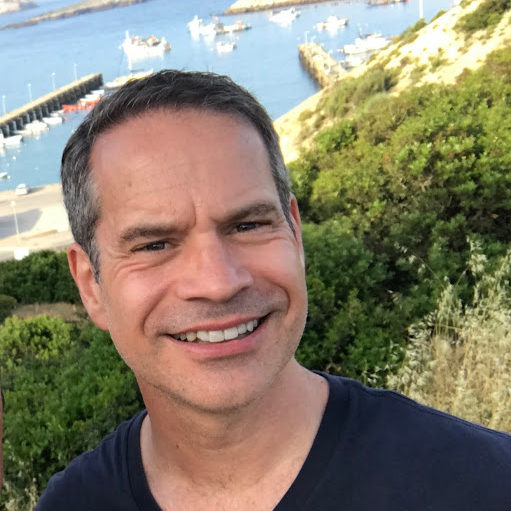 Piers L.
Thanks for having me. Was ever very useful, especially the section on root and developer mode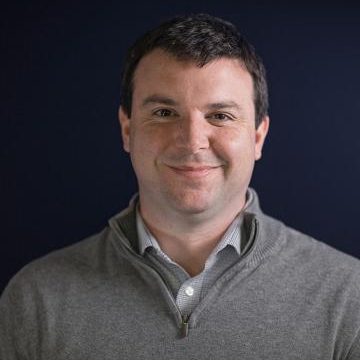 Chris E.
Super excited to learn from this course. I'll be enrolling into the whole thing for sure!!!
Choose your plan
The best plan is a free one! Enroll in Chromebook support course now for free. USE COUPON CODE PHONLAB AT CHECKOUT