Chromebook Support
Please enjoy this free course
In this course you will learn how to firmware restore your Chromebook along with troubleshoot common problems. It is a fun and simple class to take that will help you understand the kind of skills you will gain by joining Phonlab.
GET STARTED NOW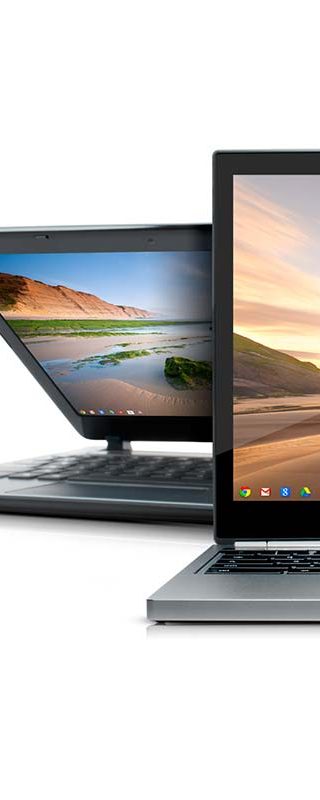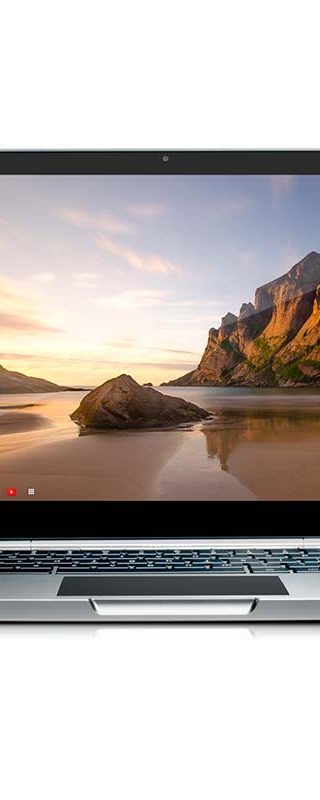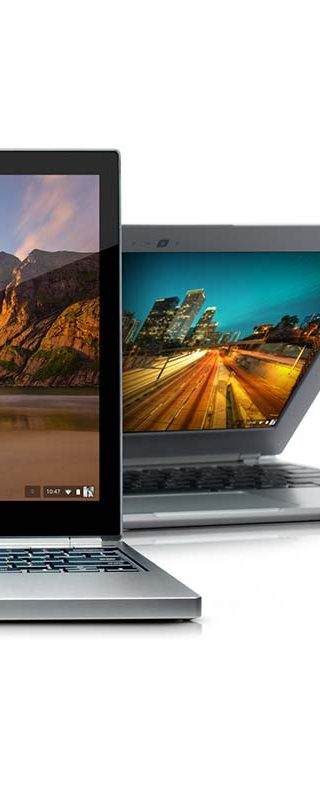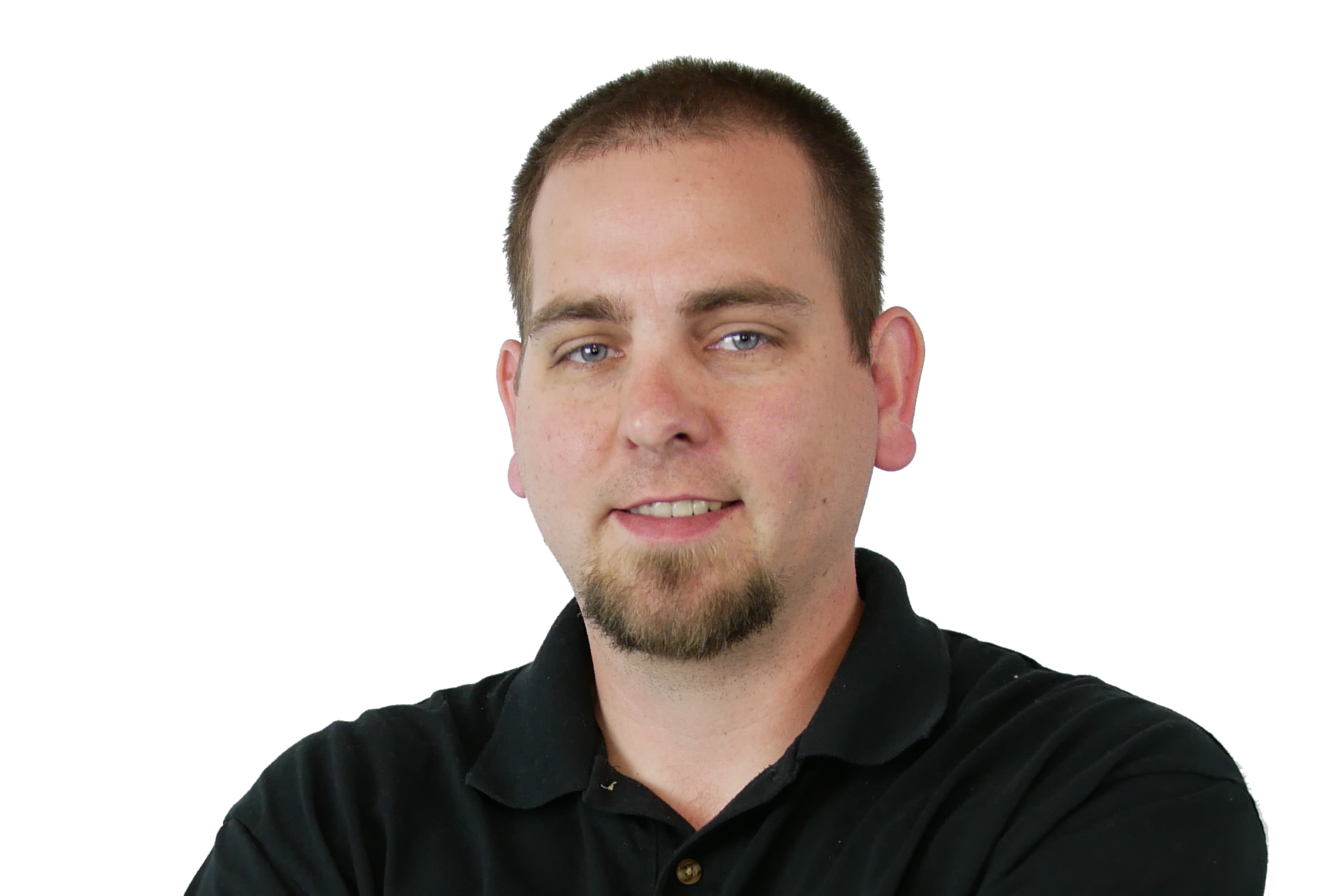 Your Instructor
Tom Or better known as RootJunky on YouTube, began his career in mobile in 2011. "Android was very interesting to me because of the customization that it allowed, and then I found root access, it was amazing and really my first attempt into hacking something." After that, Tom quickly became involved in several forums online while learning and researching everything he could. It was then that he became interested in how Android security worked on all of the popular smartphones out there, and so his journey began. RootJunky has become a brand name online in researching and exploiting vulnarabilities in Android security across the board, he has individually provided FRP removal solutions for stranded users worldwide.
Class Curriculum
If there is a course you think we should add, please leave a comment in one of the lessons
Legal and Security
Intro to Course
Resources and Links
Always Backup Customer Data First
How to Power Wash / Factory Reset your Chromebook
How to Firmware Restore Any Chromebook from Recovery
What Channel are you on, Stable, Developer, or Beta?
Chromebook Flags and Advanced Settings
How to Turn on Developer Mode
Fastboot, ADB, and Root Shell
Dual Booting Chrome OS and Linux
Final Quiz
Member Testimonials
Don't take our word for it – here's what our members have to say:
Caleb D.
I'm excited to get started. I've been doing my own research about similar topics and I can't wait to take this course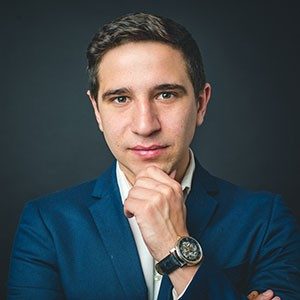 Dane W.
Brilliant course guys thanks for making this course and thanks Tom aka Rootjunky for my inspiration and reason for getting into tech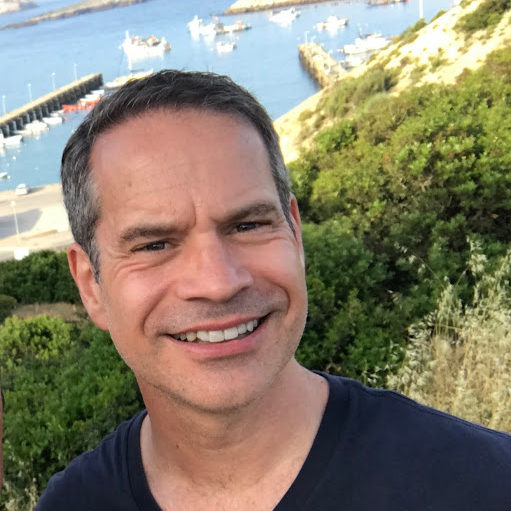 Piers L.
Thanks for having me. Was ever very useful, especially the section on root and developer mode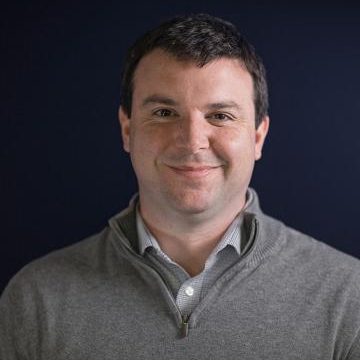 Chris E.
Super excited to learn from this course. I'll be enrolling into the whole thing for sure!!!
Choose your plan
The best plan is a free one! Enroll in Chromebook support course now for free. USE COUPON CODE PHONLAB AT CHECKOUT