Apple Self Service Repairs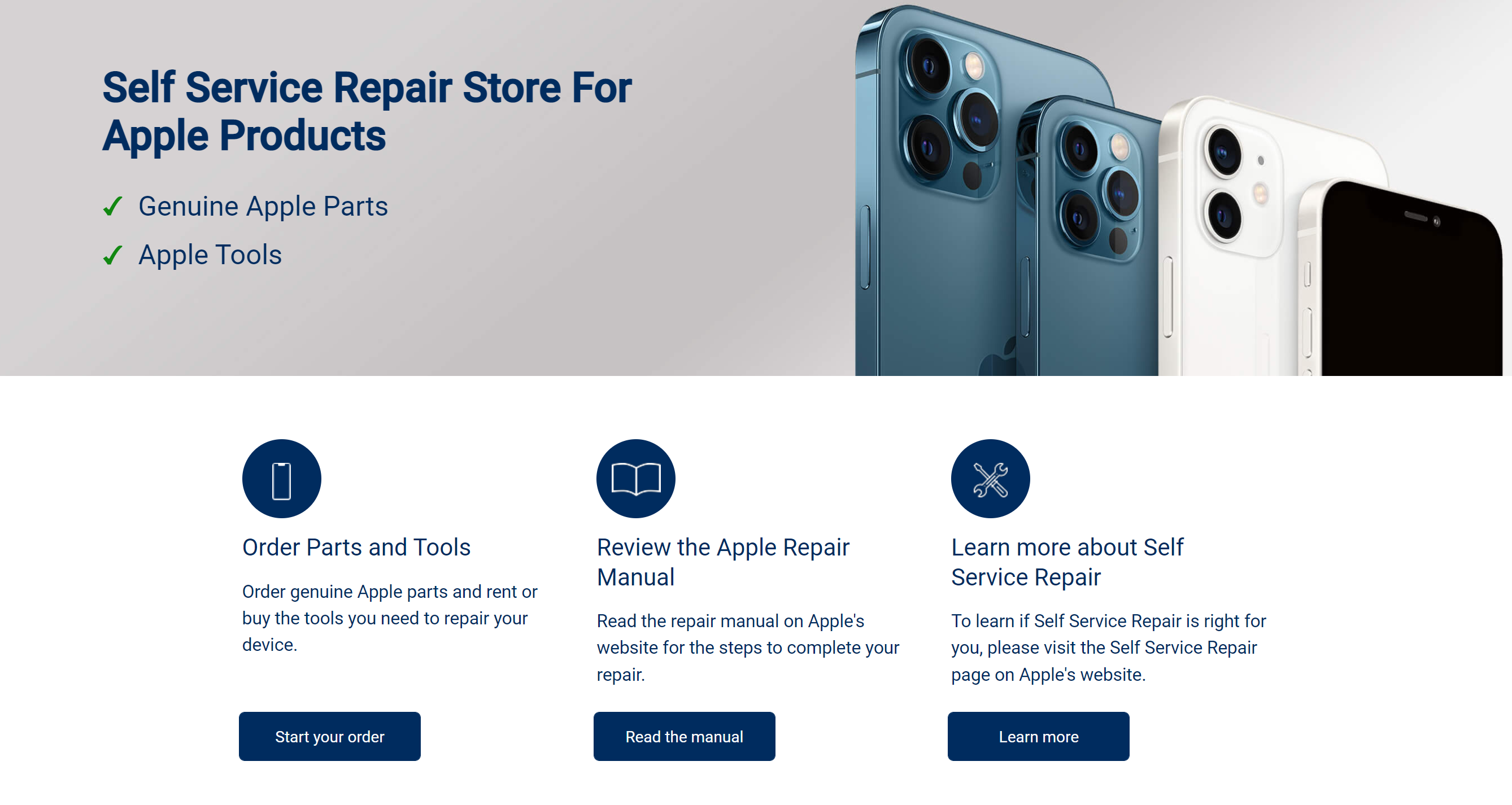 Self Service Repair is intended for individuals with the knowledge and experience to repair electronic devices. If you are experienced with the complexities of repairing electronic devices, Self Service Repair provides you with access to genuine Apple parts, tools, and repair manuals to perform your own out-of-warranty repair. Follow these steps to perform a variety of out-of-warranty repairs for iPhone, such as iPhone display and battery replacements.
At this time the repair manuals and parts are only available for the iPhone 12 and iPhone 13 lines along with the iPhone SE 3rd gen. I am hoping that is will be expanded to go back to some of the older devices but knowing Apple it will probably only including their new lines from this point onward.
Tool Kit Rental
Tool kits are available for rent for each Apple device model you'd like to repair. They contain a complete set of the tools available for purchase from the Self Service Repair Store for the device and are shipped in one or two roller cases. Tool kits are customized for each Apple device model. If you also purchase genuine Apple parts, they will be shipped in a separate box. These kits cost $49.00 for 7 days to rent but you will have all the tools you will need for the job. If you like the tools you can always purchase them from the Apple repair store individually.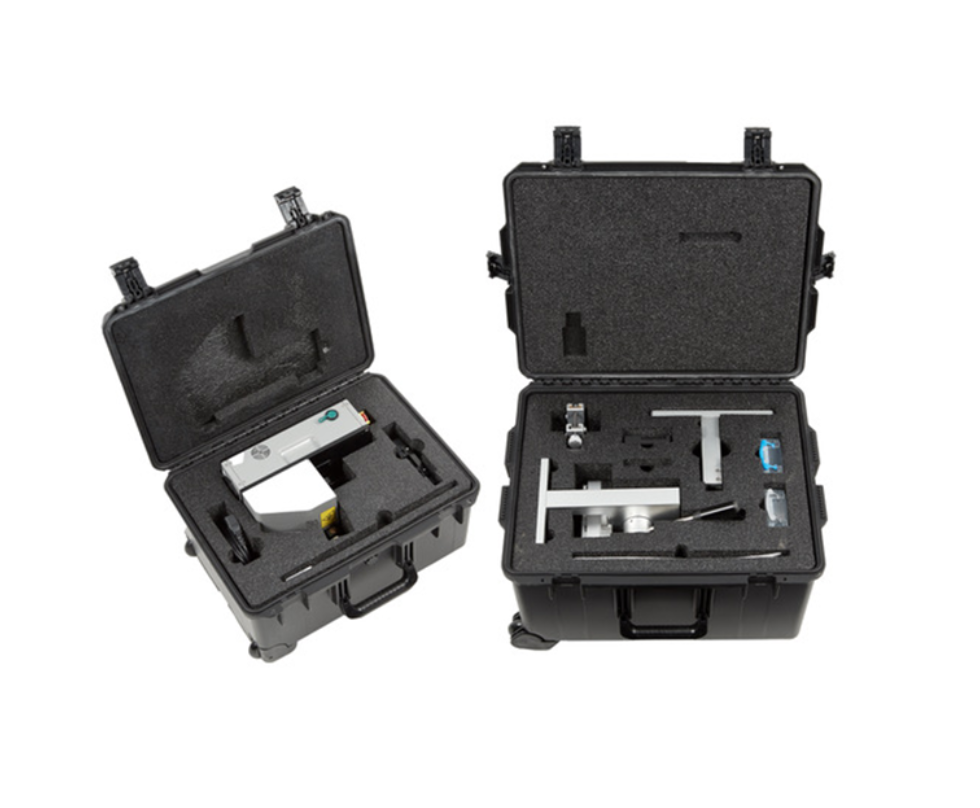 Return The Replaced Parts
Similar to repairs done by Apple, Apple Authorized Service Providers, and Independent Repair Providers, you will be able to return used or damaged parts replaced during your repair to Apple so that they can be refurbished or recycled responsibly.
For certain repair types, you may receive credit when you return a replaced part from your Apple device. When purchasing parts form the self service repair store you will see the cost, the return credit, and the price after credit. This is not true of all parts but things like batteries and Displays will have a nice credit on return of the parts.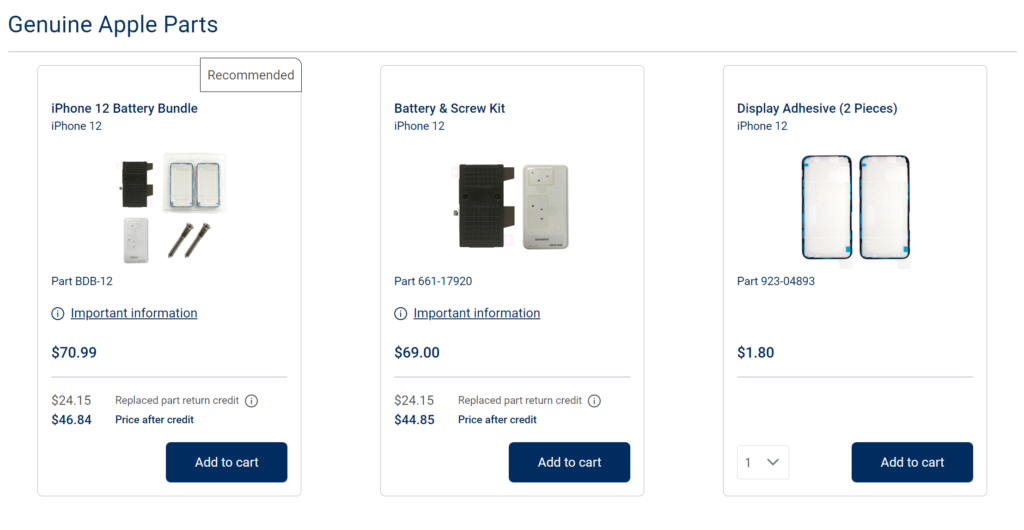 Right To Repair
This is a huge step in the right direction for Right to Repair. Apple has protected this information and parts for authorized dealers only and to finally open it up to the general public is great new for small shops and startups. I am excited to see what direction Apple takes with this and what new devices are added to the list.
RootJunky