Join the Right To Repair Movement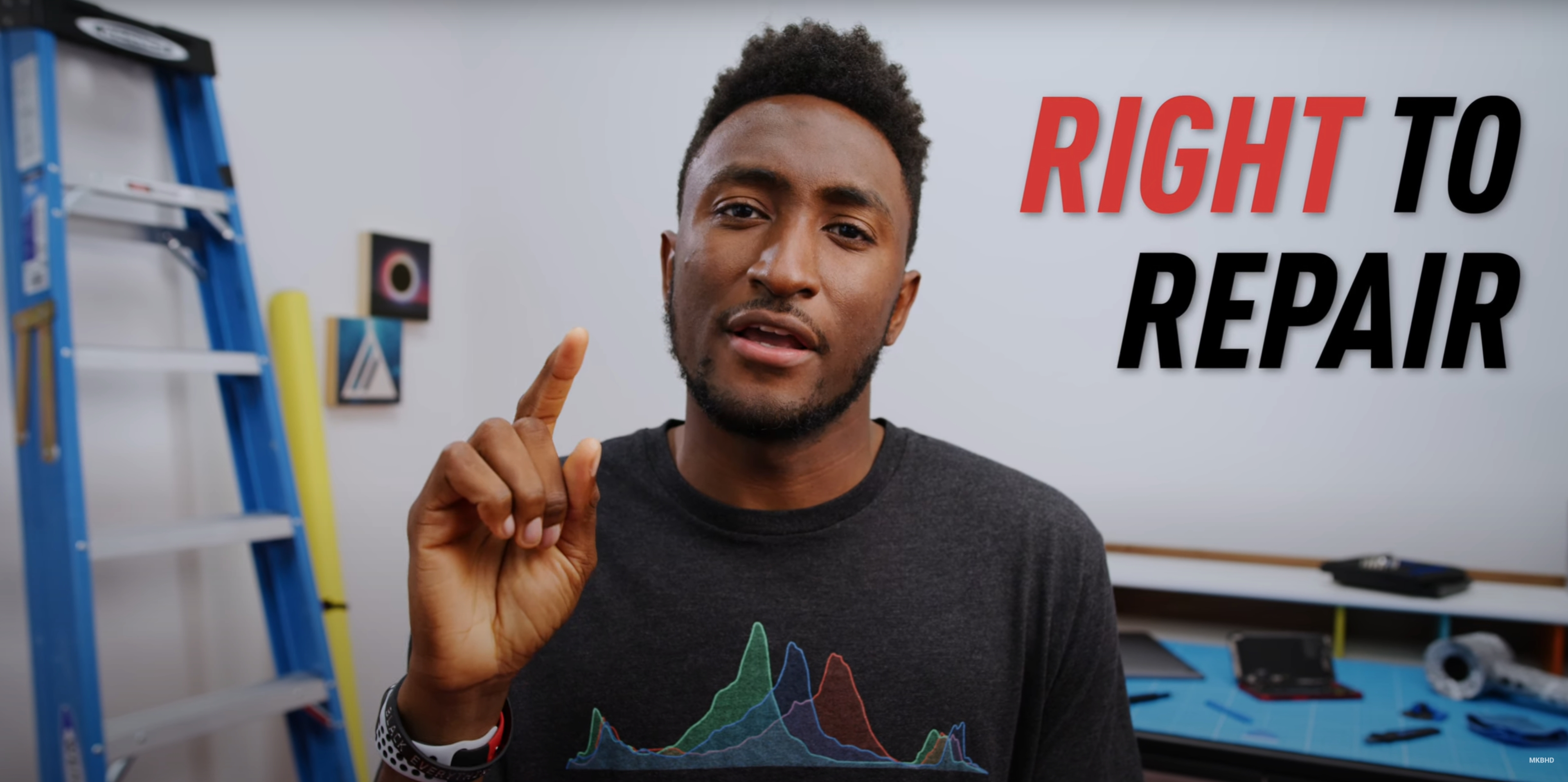 Having the right to repair a device that you own is getting harder and harder. This is true for 2 reasons, the first one is because the OEM are making it extremely difficult to purchase repair parts needed for the repair and keeps lots of the firmware source code unavailable to us so that it can not be fixed. The second reason is because tech is getting much smaller which in turn makes it harder to repair and requires a much higher level of skill.
Phonlab Joined the Right to repair movement a couple years back to help protect these rights. If you want to protect your rights to repair customer device or even your own device and stop this monopoly that these big tech companies have over the repair business, then please sign up at https://www.repair.org
Here are a couple thoughts from Repair.org
It's simple. You bought it, you should own it. Period. You should have the right to use it, modify it, and repair it whenever, wherever, and however you want. It's our mission to make sure you can. We fight for your right to fix.
Simple.
Our goal is to advocate for repair-friendly policies, regulations, statutes, and standards at the national, state, and local levels. Members of The Repair Association enjoy the backing of some of the world's most powerful activists. We travel the globe on your behalf, testifying in front of statehouses, standards committees, and media outlets to make sure your business continues to thrive. Our efforts have already yielded success from jailbreaking to automotive repair and even the right to unlock your cellphone. We plan to do more. We'll be launching more initiatives that are important to the repair industry in the future…stay tuned.
To learn more about this great movement here is a great take on it from one of my favorite YouTubers Marques Brownlee.