What's new at Phonlab May 2021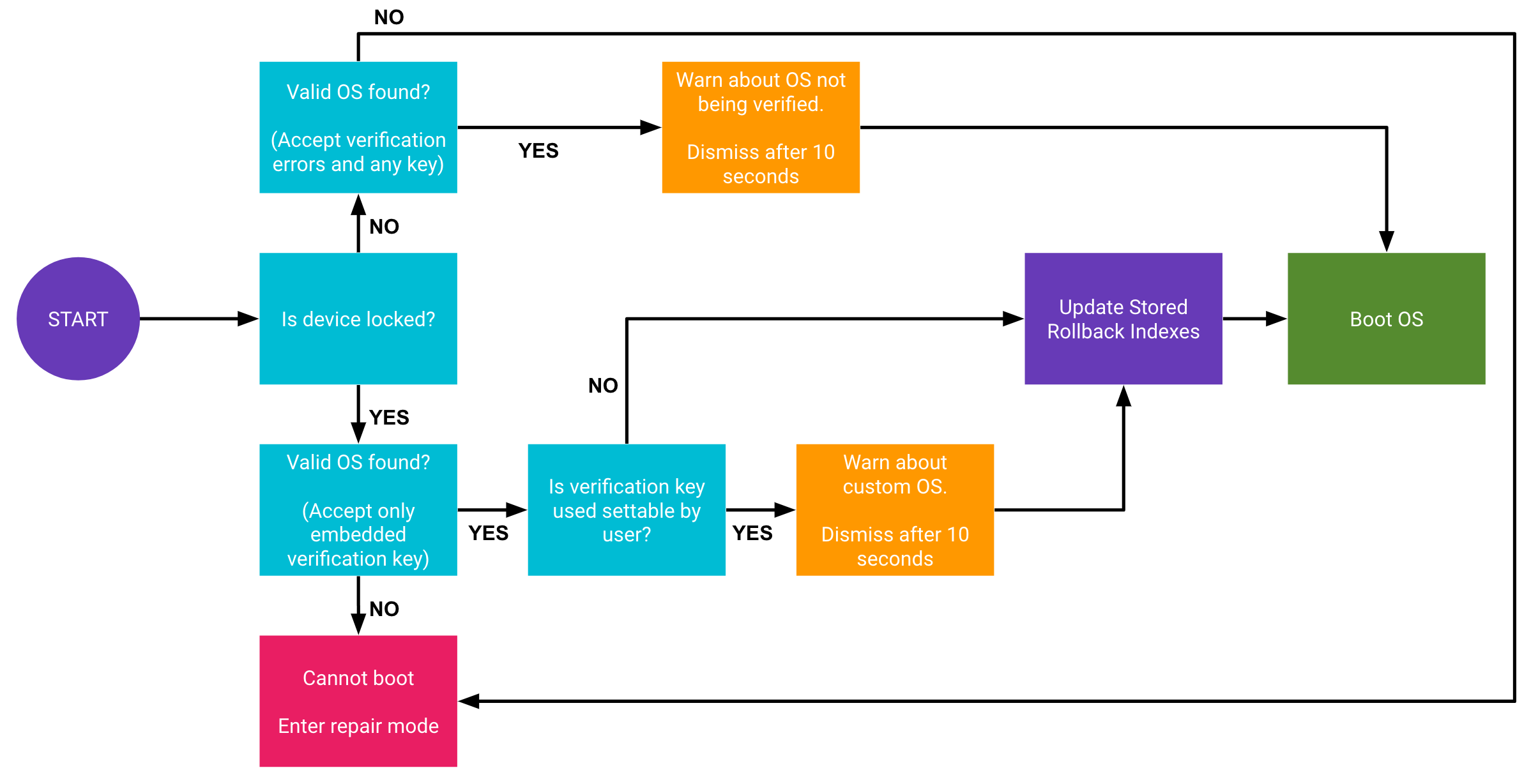 New lessons added to the Phonlab Smartphone Tech Course this month. We add new content every month and update older stuff also. This course is constantly changing as software and security changes.
New Blog post at Phonlab

Start your training with the experts at Phonlab Today.