Universal FRP bypass methods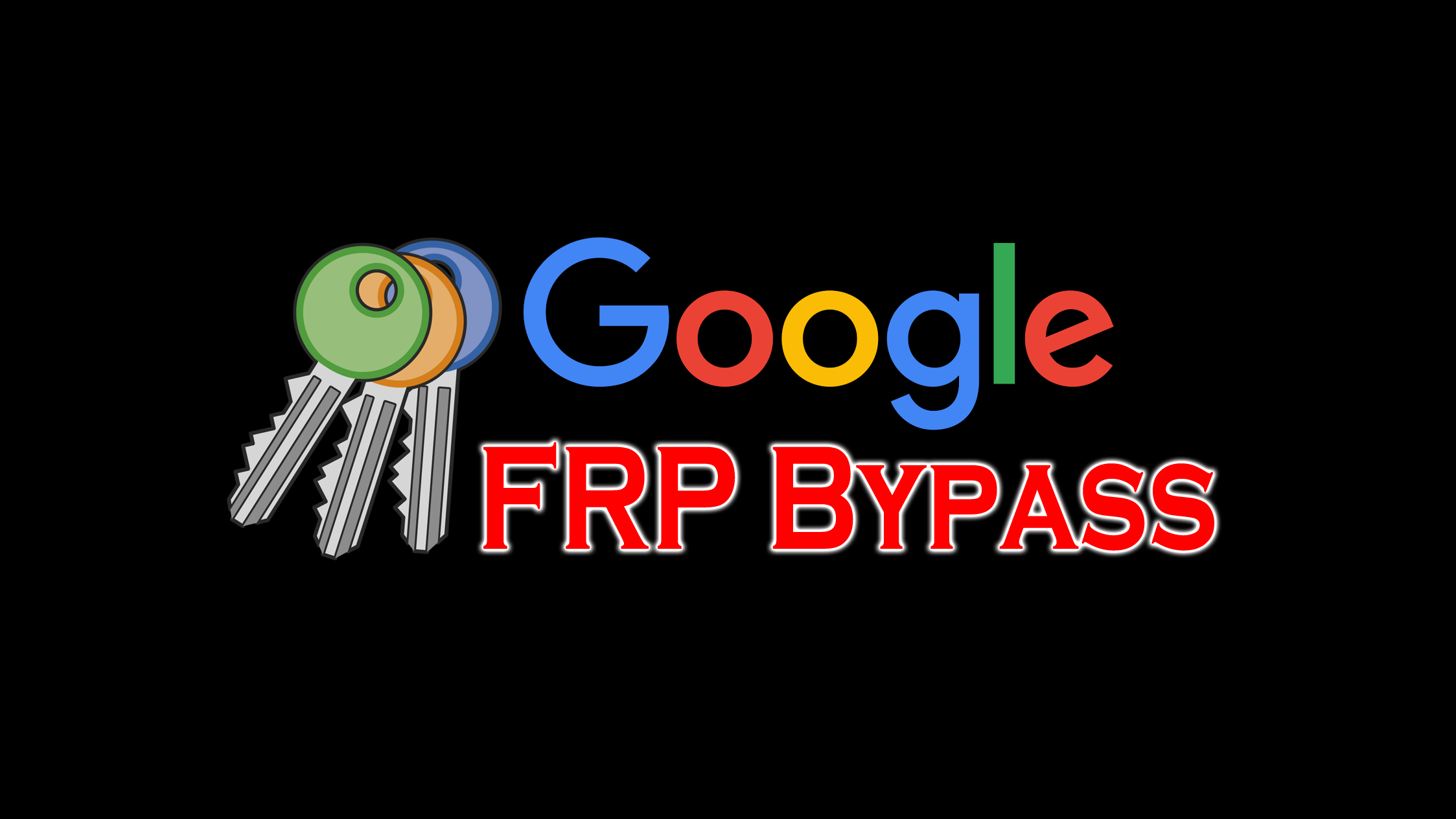 Phonlab has been researching universal FRP bypass methods for years. Our instructor RootJunky is one of the best at finding some of these insane exploits within the operating system that allow users to gain access to there device. These universal factory reset protection bypass methods can be done by just about anyone that can follow a video and some step by step instructions.
Tips for FRP bypass
Factory reset the device in stock recovery or by flashing stock firmware to it.
Every new android version brings new security patches and new wholes in security to be found.
If the device gets stuck in the middle of the frp bypass then factory reset it again to fix it.
You can get all of the universal frp bypass methods apps here at http://rootjunkysdl.com/
If you want to learn a ton more about frp bypass and even some of the official removal methods then you should check out Phonlab's Smartphone Tech course as we train our members to be experts at performing this repair for their customers.