What's new at Phonlab July 2021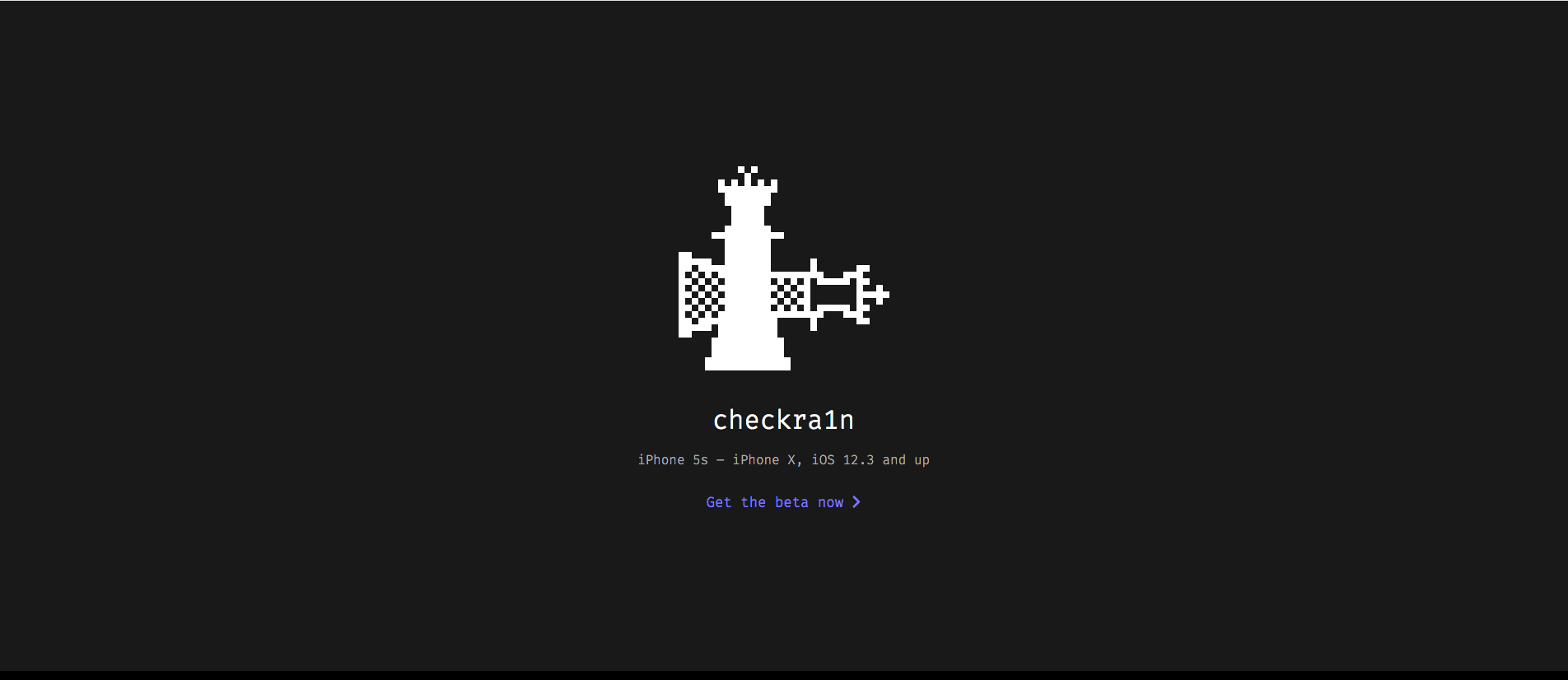 New lessons added to the Phonlab Smartphone Tech Course this month.
Phonlab is focusing on CheckRa1n jailbreak and all of the amazing things you can do with this exploit on your iPhone 5S through iPhone X devices. CheckM8 is super powerful and can not be patched which makes it the ultimate tool for hacking.
CheckRa1n SSH Root Shell with Libimobiledevice Tools.
CheckRa1n MDM Removal / Bypass.
CheckRa1n MDM bypass with Plist editing iOS 14.6.
iOS 14 Icloud bypass fully working device.
3U Tools Firmware flashing iPhone 8.
Blog Post this month.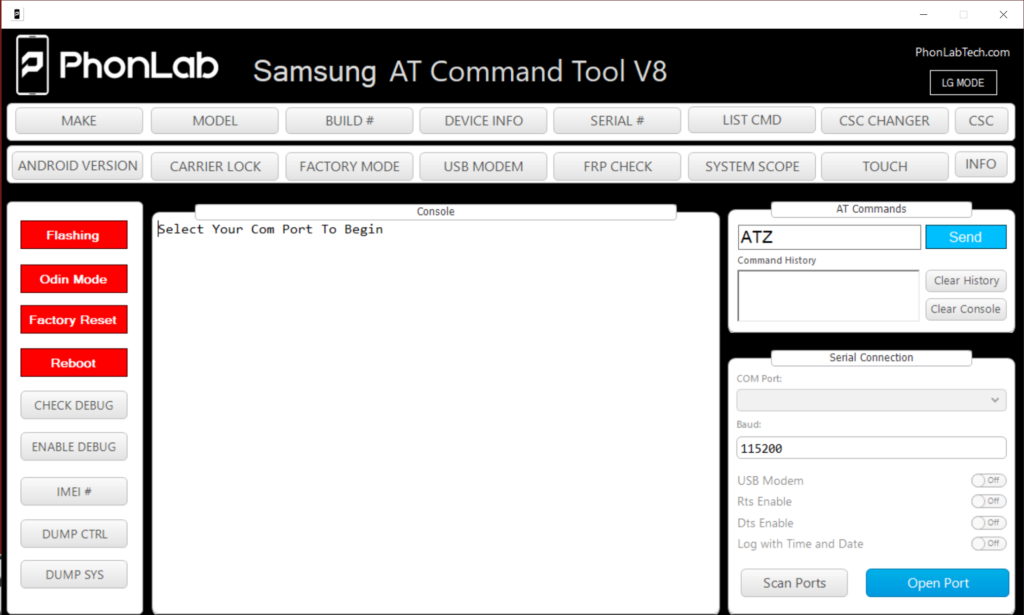 This month we are releasing some new and updated FRP bypass methods. First RootJunky has…