Z3X Box Tools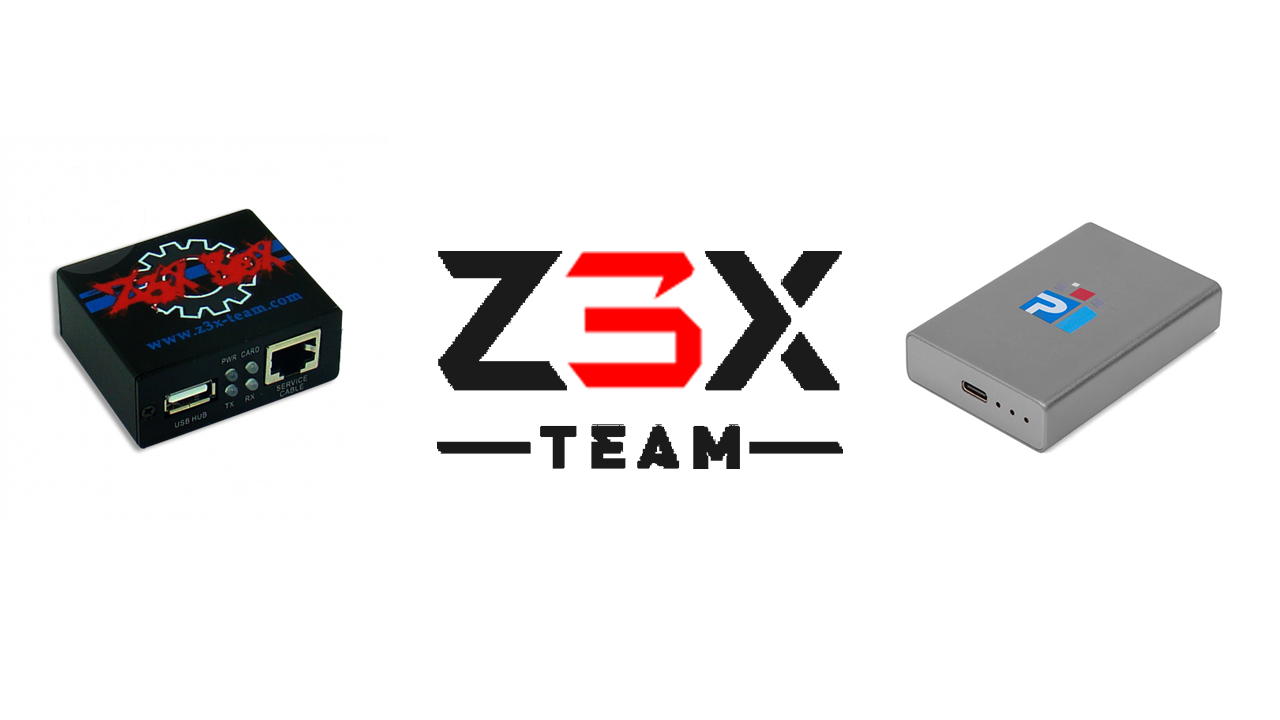 Z3X box is one of the tools we train on here in the Phonlab Smartphone Tech course. The tools you can get from the Z3X team are amazing and have been developed for over a decade. Z3X offers 4 different boxes and the newest box is Pandora which is designed for MTK or MediaTek devices. IE Nokia, Oppo, Huawei, Realme, and Lenovo to name a couple of them. One of the nice things about these tools is that you only have to purchase them once and you constantly get new updates for years after you purchase. Other boxes require yearly subscriptions to support the development of the software. Many people think that the box does some kind of magic, but the truth is that the box is a security key to prove to the software that you are allowed to use it. The ports on the flash box don't even need to use d. Any usb port on your PC will work with the software.
Tools available from Z3X Team
If you are new to the Phone Unlocking business the Z3X box is a great tool to get you started and Phonlab would highly recommend it. If you need training on how to setup and use the box then you are also at the right place.
Purchasing
Figuring out how to get a Z3X box is a little harder to do as all these sites use a reseller. CellCorner is a great option for man people as this makes it much easier to purchase. Other options are Amazon or ebay.
Activation
You can purchase just a box without activation but if you do this you will need to have a card to place in the box that is activated or you need to activate the box later after purchase which is a pain. I would recommend that you purchase the Z3X box with activation. Most sellers come with Activation but make sure before you purchase.
Server Credits
Some repairs require server credits like Samsung FRP removal or Unlocks on newer devices. Server Credits can be purchase in many ways and from different resellers. Again cell corner offers these credits for many different flash boxes including Z3X.
Fills & Firmware
Z3X host of ton of firmware and files you will need for different repairs. Once you have purchased their box you will get access to the files with a program they call SHELL. Just the file access to probably worth the purchase of this tool.