Whats new at Phonlab in February 2022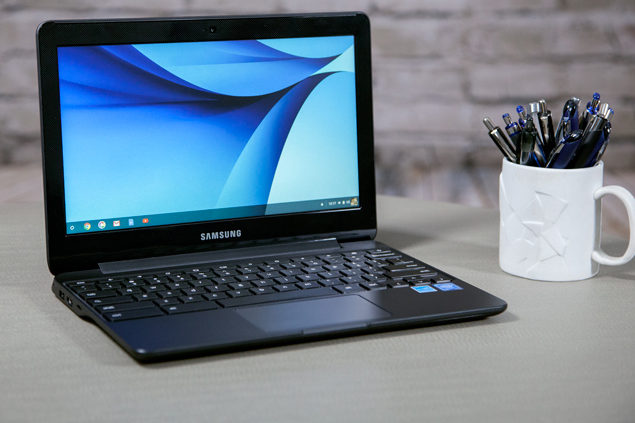 Phonlab is always working hard to keep our training programs up to date. This month we have focused on the Chromebook support course and have added a ton of new content to it. The best part is that this training is complete FREE. Learn more about how to enroll from our Blog post below. Phonlab has also updated our batch script course and unlocking phones with a Mac so make sure you check them out.
New Lessons updated or added to the Chromebook Support Course.
What Channel are you on, Stable, Developer, or Beta?
Chromebook Flags, URL's, and advanced settings
Always Backup Customer Data First
Linux Development Environment Setup
Linux Software Center Installed
How to adb sideload unsupported Android apps
Turning a old PC into a Chromebook with CloudReady
Blog Post