What is FRP Factory Reset Protection?
FRP / Factory Reset Protection also know as Google account locked to previously synced account.
Factory Reset Protection was implemented by Google in Android 5.1 and above. To turn on FRP you need a device that has a google account logged into it and has a password of any kind turned on, pattern, password or fingerprint. Once FRP is activated if you factory reset the device from stock Android recovery and then reboot to set it up the device will be locked to the previously synced Google account. This is really a great security feature but it has many problems and here are just a couple.
1. you or your customer forgot your Google account info.
2. you or your customer bought a device on line and the person you got it from didnt turn off FRP correctly.
The idea behind this security feature is to keep thieves from stealing device and then reselling them. But many times people become locked out of there own device and have to either find a bypass method or buy a new Phone.
How to turn off FRP to resell a device the correct way.
Boot up the device then open settings next accounts and backup then factory data reset from settings app. This will remove factory reset protection and when the device reboots anyone can use it.
On android devices running Android 9.0 and newer you are now able to turn off FRP with the pin of the phone so you no longer need the google account info as long as you have the current pin password or pattern lock for the device.
So lets talk a little about the history of these methods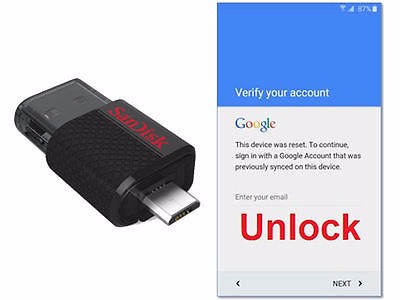 All of the methods listed below are done by escalating privileges from the Setup Wizard. The method to get into settings changes greatly but the concept is the same. over time we have used anything from OTG drives, Share Button and the keyboard to side sync programs, even leveraging the modem with real term program to launch the dialer app.
Android 5.1
Get the device to settings and factory reset from there would remove FRP.
Get the device to settings and toggle to a new user profile if your phone has that option then factory reset it from settings.
Android 6.0
Get the device to settings and enable developer options and ADB debugging then send a ADB command to remove FRP. or on some device check oem unlock and unlock the bootloader.
Install a app that allows you to login into a new google account from the browser
installing a app that creates a new device administrative account then lets you factory reset the device removing FRP
Android 7.0
Downgrade Google account manager and then use Rootjunky-FRP app to login to google account from browser.
Use Samsung combination files then factory reset the device from the combo firmware.
If this kind of information interest you and you would like to learn all about it with detailed video guides then please check out Phonlab's Smartphone Tech course
Author RootJunky