Understanding 5G Mobile Service.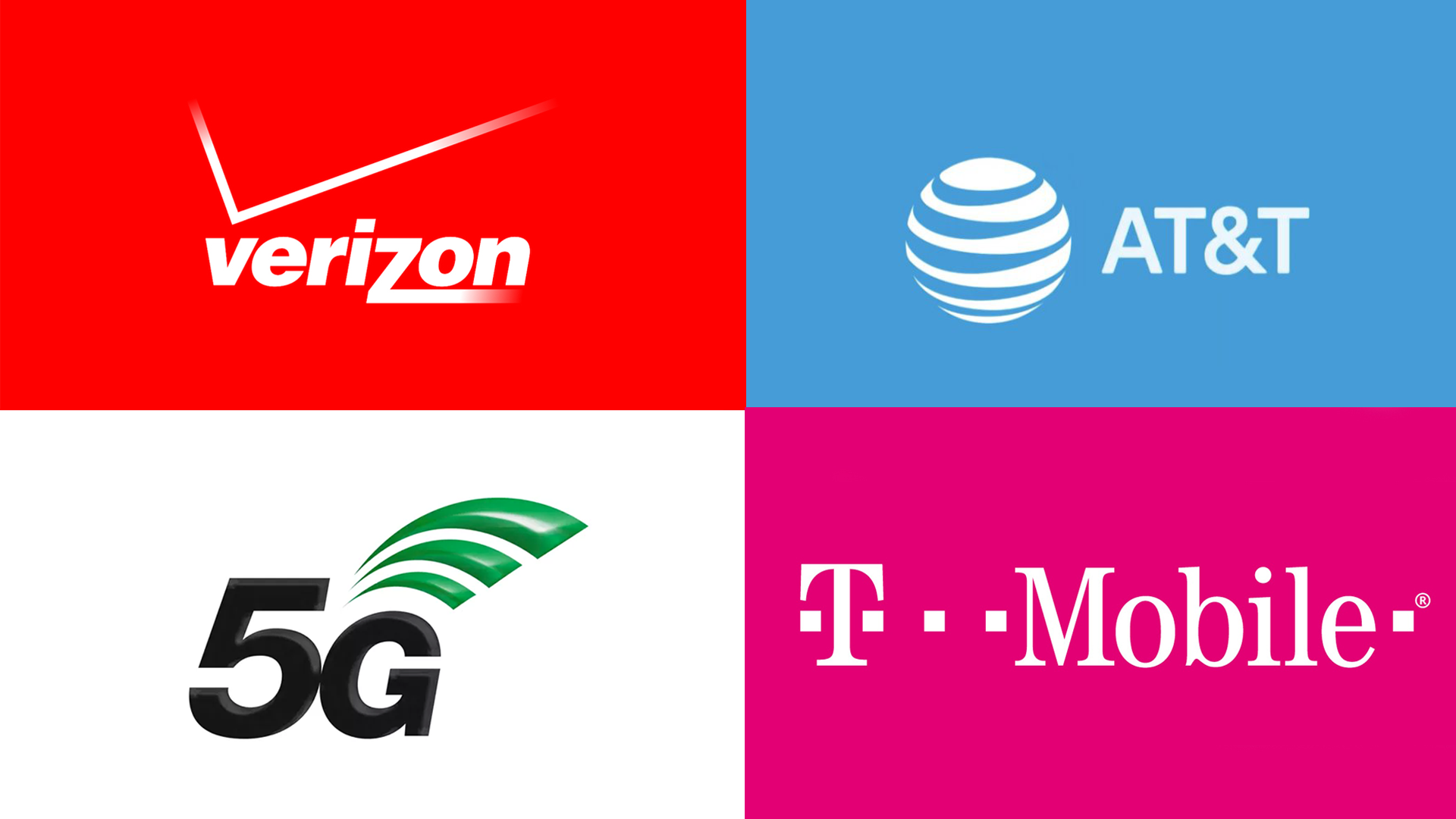 Understand 5G or 5th Generation cell signal and the verbiage used can be really confusing. I have lots of friends and family struggle with all the terms and what is really going on. Also lots of carriers and customer support people really do not understand it either. Lots of carrier customer services people tell me "the device you are trying to activate on our network is not supported" when I know for a fact that it is supported. The most important thing you should know about the so called new 5G networks and what devices that are going to be supported moving forward. Your device needs to have 4G VOLTE or better radios in it. This is the true cut off as many carriers are terminating their 3G networks to make room for the 5G network. The 3G network has always been used for making and receiving phone calls which is why 4G VOLTE is now required.
5G NR / New Radio
5G is capable of download speeds range from 1,000-10,000Mbit/s but average about 200-500Mbit/s
4G Advanced with aggregation
4G VOLTE / Voice Over Long Term Evolution
4G LTE / Long Term Evolution
4G is capable of download speeds range from 150-979Mbit/s but average about 80Mbit/s
3G UMTS / Universal Mobile Telecommunications Systems
3G CDMA / Code Division Multiple Access
3G is capable of download speeds range from 0.3-42Mbit/s but average about 4Mbit/s

US service provider & MVNO
In the WORLD we have 3 true carriers and then we have something called MVNO or Mobile Virtual Network Operator. Yes you hear that right in the WORLD, not just the United States. These companies control the worlds phone networks. The MVNO purchase data from the top 3 VERIZON, T-MOBILE, & ATT. They resell it as if they are also a service provider with their own cell towers and network but truthfully they are just a reseller of the same 3 networks. Here is a breakdown to help you understand.
Visible Wireless
Red Pocket
Xfinity Mobile
Twigby
Reach Mobile
Ting
Lively! (formerly Greatcall)
Tracfone
Total Wireless
Net10
Page Plus
Straight Talk
US Mobile
Pix Wireless
Straight Talk Wireless
Pure TalkUSA
Cricket Wireless
H2O Wireless
Red Pocket Mobile
Tracfone
Net10 Wireless
FreeUp Mobile
i3 Mobile
Metro by T-Mobile
Ultra Mobile
Mint Mobile
US Mobile
Ting
Tracfone
Net10_Wireless
Simple Mobile
Red Pocket
Republic Wireless
Google Fi
If you are changing mobile service provides to get a better prices then this chart will be helpful to make sure you get a MVNO that supports your current device and area. But if you are looking to not support the big 3 companies well truthfully that's impossible unless you decide you do not want to have a mobile device all together.