Whats new at Phonlab May 2022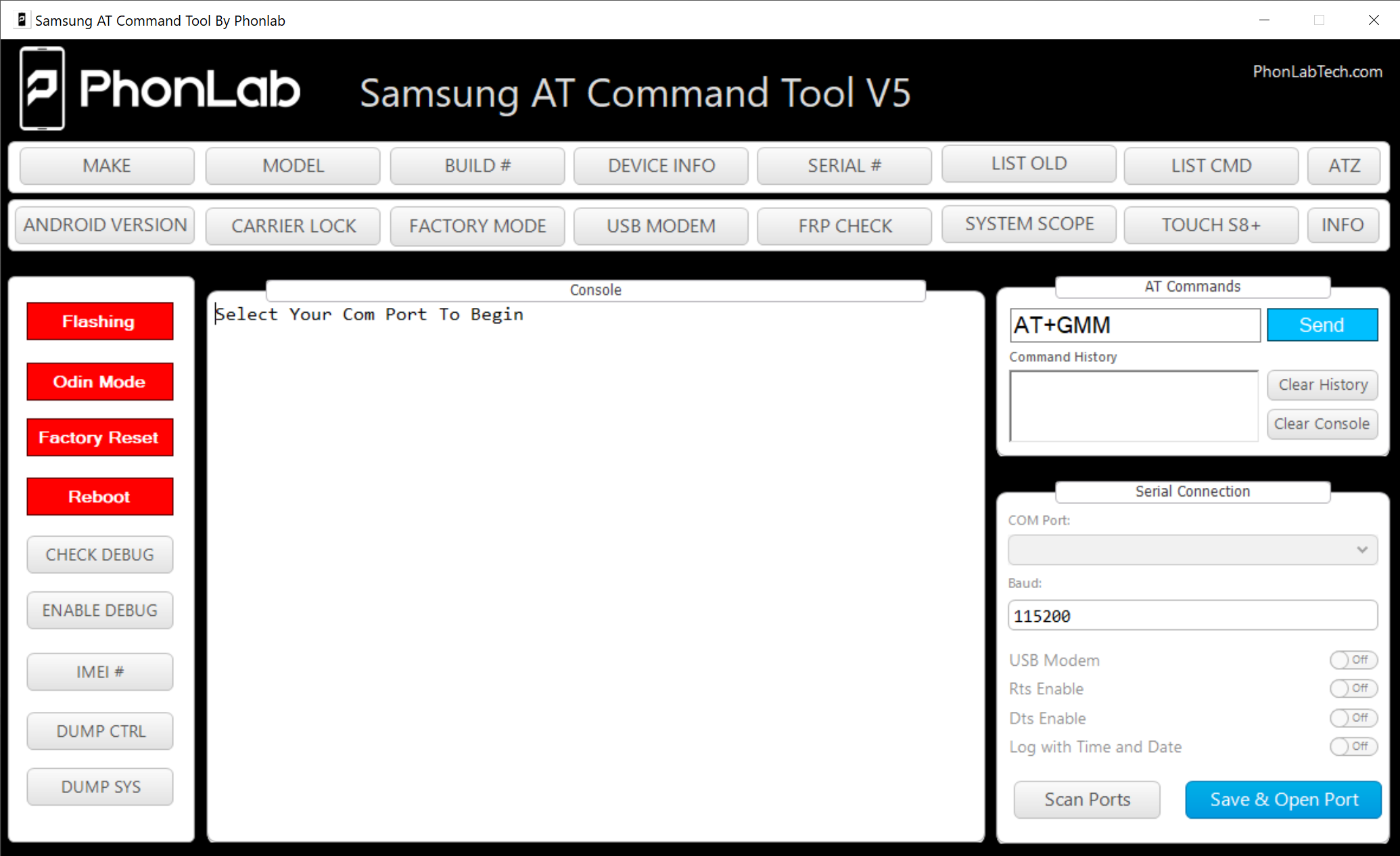 New lessons added to the Phonlab Smartphone Tech Course this month.
I have been working on this new Samsung Tool for 3 weeks and have added a ton of new features. IE: Command history, Copy paste support, Enable USB Debugging, and many more including some hidden features if you can find them. 🙂 If you work with Samsung devices then you will love this new and updated tool as it will make doing common task much easier. FRP is a thing of the past at this point.
RootJunky