Android App Developer Course
Test your skills.

Learn something new.

Get help. Repeat.
Android app development can be one of the most rewarding things you can do in terms of revenue and accomplishment. Seeing your ideas come to life and run the app on your device is an amazing feel. So dive in and join us on this fun adventure into Android app development now.
GET STARTED NOW
Learn, Plan, Develop, and Review
The content in this course will allow students to go from knowing nothing about programming to creating and publishing their own apps on the Google Play Store. Upon completion, students will also have created a portfolio with five marketable apps incorporating crucial aspects of Android development. Aspects include social networking, data management, and design patterns. Many other courses help students to create a portfolio as well. So how do we differ? For starters, we won't just link you to other sources and say "read this documentation on your own." If a topic is important and will be incorporated in our classes, we'll walk you through it start to finish and provide support to ensure you understand the material. You can see the course sections laid out below.
GETTING STARTED
Get started by walking through the setup process for Android Studio and your phone to open infinite development possibilities.
XML BASICS
Learn the basics of XML to build layouts and style your apps with any design patterns you can envision.
JAVA BASICS
Dive into the world of java and learn to write logic for how you want apps to behave and interact with their users.
APP #1: SCOREKEEPER
Build your first full app while learning about multi-screen designs and interactions with other apps on your phone.
USING GITHUB
Learn about GitHub; web-based hosting service for version control using git. Use it to back up your apps online and work with other developers.
APP #2: SOUNDSCAPE
Master Android's audio guidelines to incorporate music and sounds into your app for a more immersive user experience.
OBJECT ORIENTED PROGRAMMING
Take your programming skills to the next level by learning more about what makes Java such a powerful and popular language.
APP #3: NEWSNET
Explore the world of networking and API's to build an internet connection and stream data from hundreds of online news sources.
APP #4: MYREADS
Utilize data persistence with SQLite to build and update databases for your user's enjoyment.
KOTLIN
Grow with Android's development community by learning about the newest official Android programming language Kotlin.
APP #5: FIRECHAT
Take advantage of Google's mobile and web development platformm, Firebase, to manage your backend and integrate Social Media into your app.
PUBLISHING YOUR APP
Take the unique creations you've made along your journey and learn how to display them on the Google Play Store for the world to download and enjoy.
Sample Video
Here is an example of one of Michaels lessons
Learn about Android Studio and how to navigate the program. Remember this course will take you from the very beginning all the way to publishing your first app with support the whole way through it. Check out these extra sample videos below.
VIDEO 1
VIDEO 2
VIDEO 3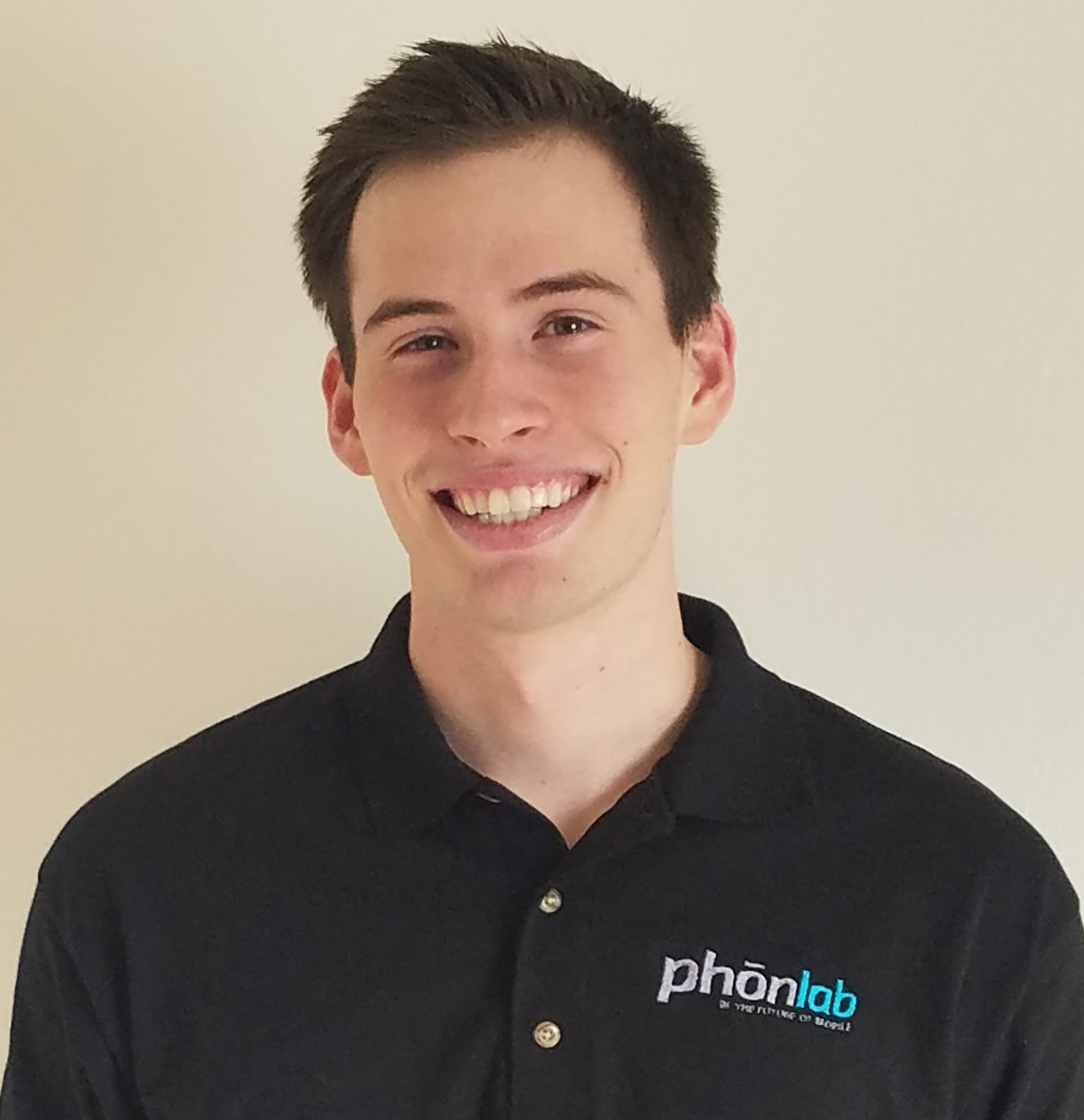 Your Instructor
Michael Highsmith is an Android developer and instructor with a fascination for how the world of mobile tech works under the hood. His passion for the world of apps has driven him from writing his first line of code to managing apps for hundreds of thousands of users on the Google Play Store. He's currently studying how to incorporate augmented reality into our everyday lives and the ever-booming app industry.
Client Testimonials
Don't take our word for it – here's what our clients say:
The guys at Phonlab really know what they're doing. Definitely worth what little it costs to get help when I needed it most!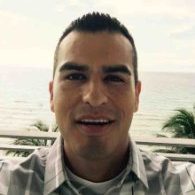 Hector D
Detailed is an understatement when it comes to this App Developer course! Michael took me from knowing nothing to creating awesome fun apps. Two thumbs up.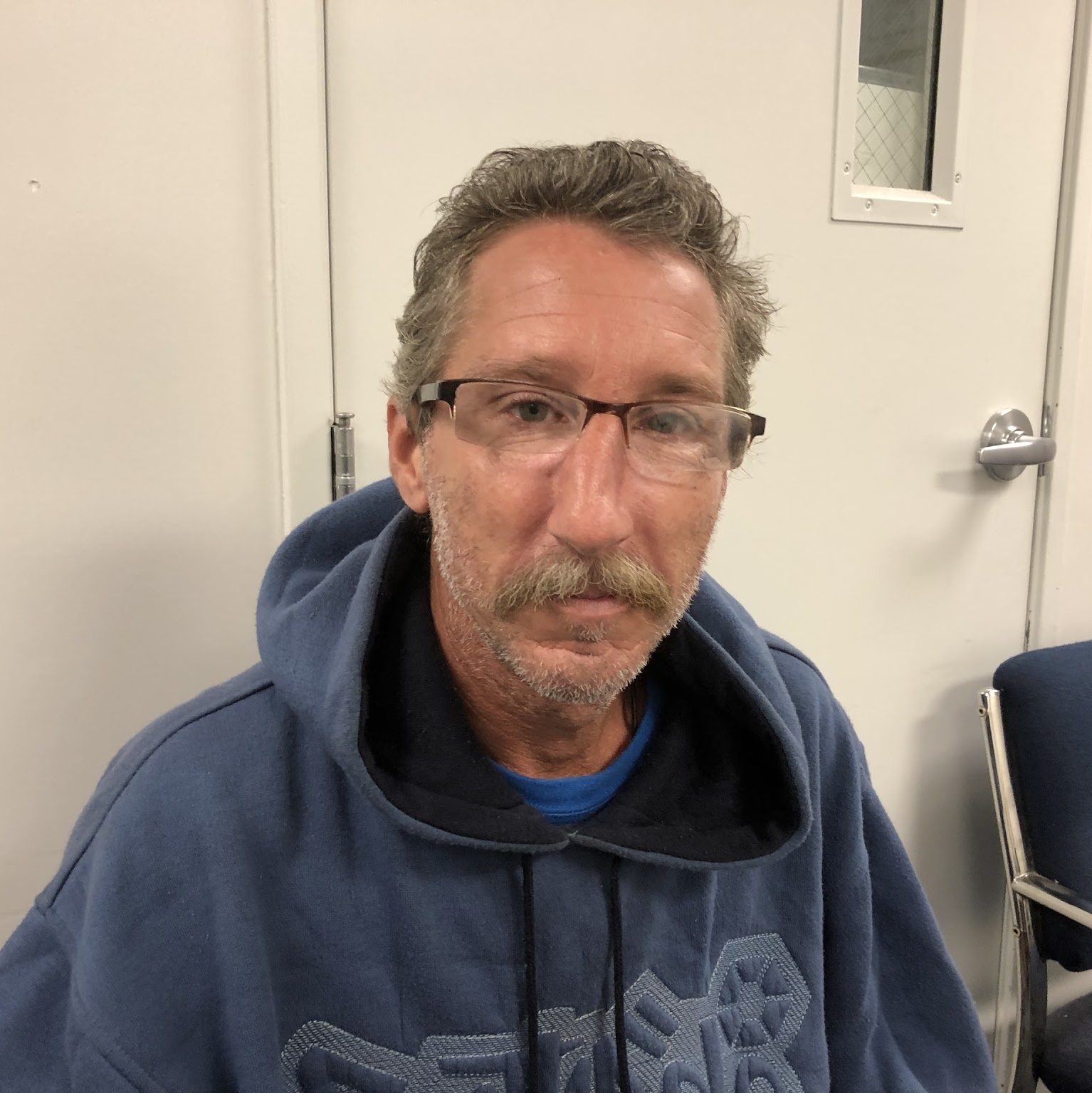 Dan H
This course has been a game changer for me. It's been amazing seeing my ideas come to life thanks to Phonlab.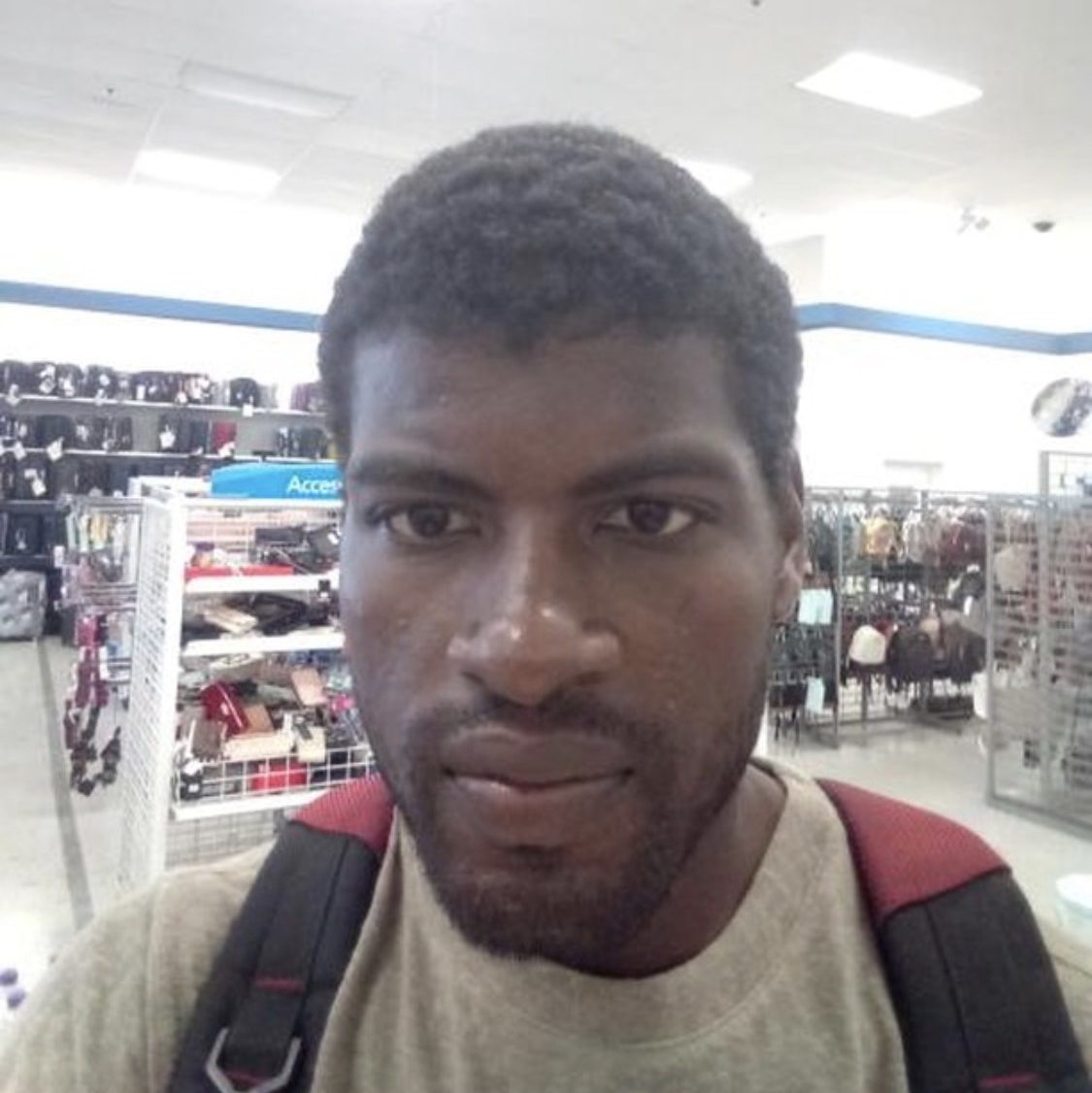 Alex P
Choose your plan
The 3 Month Payment plan is $20 a month for 3 months making a grand total of $60.00. The $49 plan is a one time payment Both plans give you full access to the course for as long as you like. Find out more info by visiting our terms of use page. Once payment is complete you will be enrolled in the course within 24 hours.
basic
$20×3
3 payments of $20.00
Github Access
Code Examples
Video Lessons
Section Quiz
Enroll Now
premium
$49.99
Life Time Access
Github access
Code Examples
Video Lessons
Section Quiz
Enroll Now