Say Goodbye to Samsung Reactivation Lock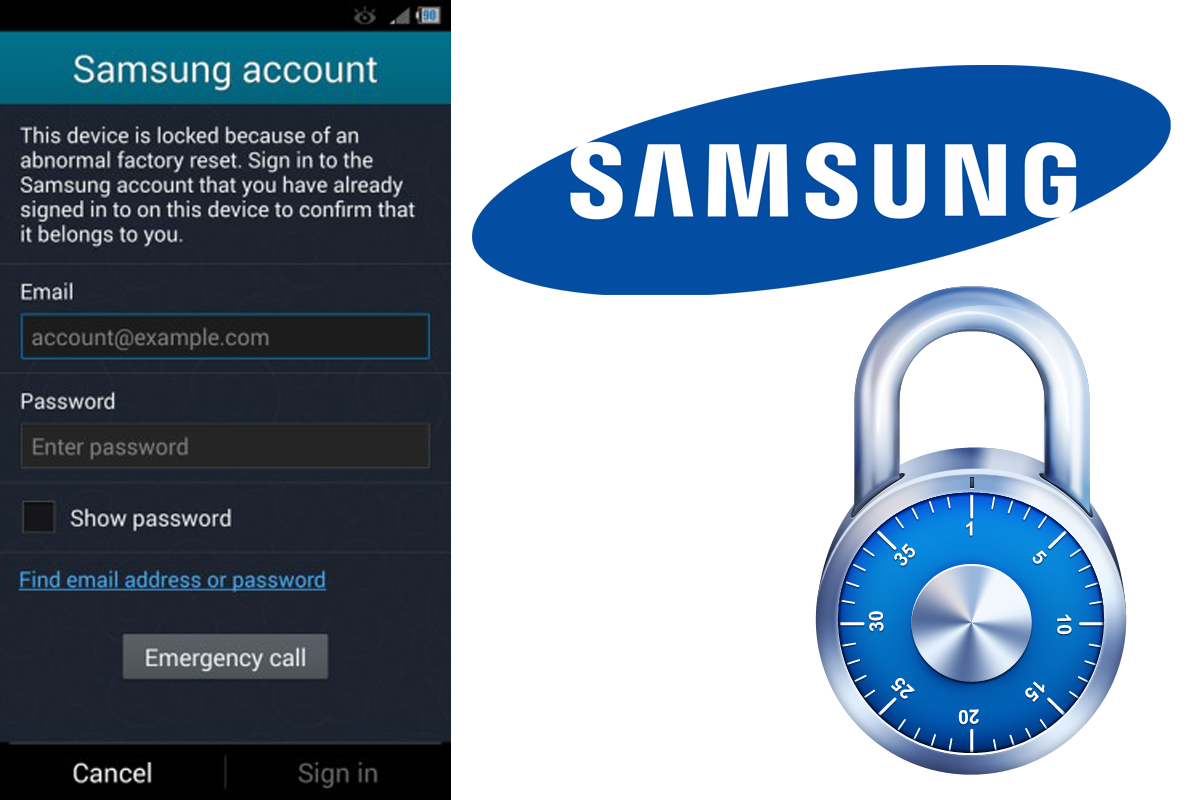 Samsung Reactivation Lock a thing of the Past?
If your a smartphone tech then you know how annoying it is when you have a Samsung locked android smartphone, well that is now a thing of the past, and we literally stumbled on it. There was no announcement from Samsung or anyone in the community. Go ahead and take a look in your Samsung account on the Galaxy S8 or Galaxy S9, do you see a box to enable that reactivation lock? We factory reset all of the latest Samsung galaxy smartphones with a signed in account, and to our surprise none of them were locked up with a Samsung account, only FRP was tripped, and that is good news for unlocker's or smartphone techs, one less thing right? So now what does that mean, simply that Google factory reset protection has replaced security for all Samsung smartphones, unless of course it is an older Samsung smartphone, on older firmware.
Google FRP Replaces Samsung Security
Now before we go any further it is important to note that in the past if you wanted to enable the Samsung Reactivation Lock or FRP you had to go into settings and check a box that enabled that lock, and since that is no longer available we decided to check the help menu, we found nothing. According to Samsung the account is defined as "an integrated membership that enables you to enjoy Samsung services on smartphones, tablets, websites, TVs, etc.. there is no mention of security, in fact you can still use "find my mobile" and locate your device and access many things that would get you into the phone, but clearly the lock itself is being phased out and is now being handled by Googles factory reset protection.
Phone calls to Samsung
We decided to dig deeper with a call to Samsung, but what was surprise was how easily we could get into the account, or at least closer to hacking one with the right information. I have to tell you right now that getting my account reset so easy, it was scary. I even had the Samsung Rep that I was on the phone giving me the answers, and not only that but I was only 95% correct with answers on security questions, I even got the first and last name wrong and he approved my request. Yes, they did. I also had two factor authentication enabled and told them that I had changed the number and could he help me remove it, he forward my request, here is the email that I got from Samsung.
We decided to call them back and get further clarification on the reactivation lock, and we were told that the reason that we did not see the check boxes mentioned above was that it " was always on, and that it was a part of the software" according to the person that we talked to on the phone. It may sound a little misleading but the truth isn that the security is now in part handled by Google, at least for activating the account on the phone Samsung has decided quietly to make this change. So YES, the Samsung reactivation lock is gone, I mean when was the last time someone came into your shop with a Samsung locked Galaxy S8?
MJ Nale, Founder, Phonlab