New Year New Training Model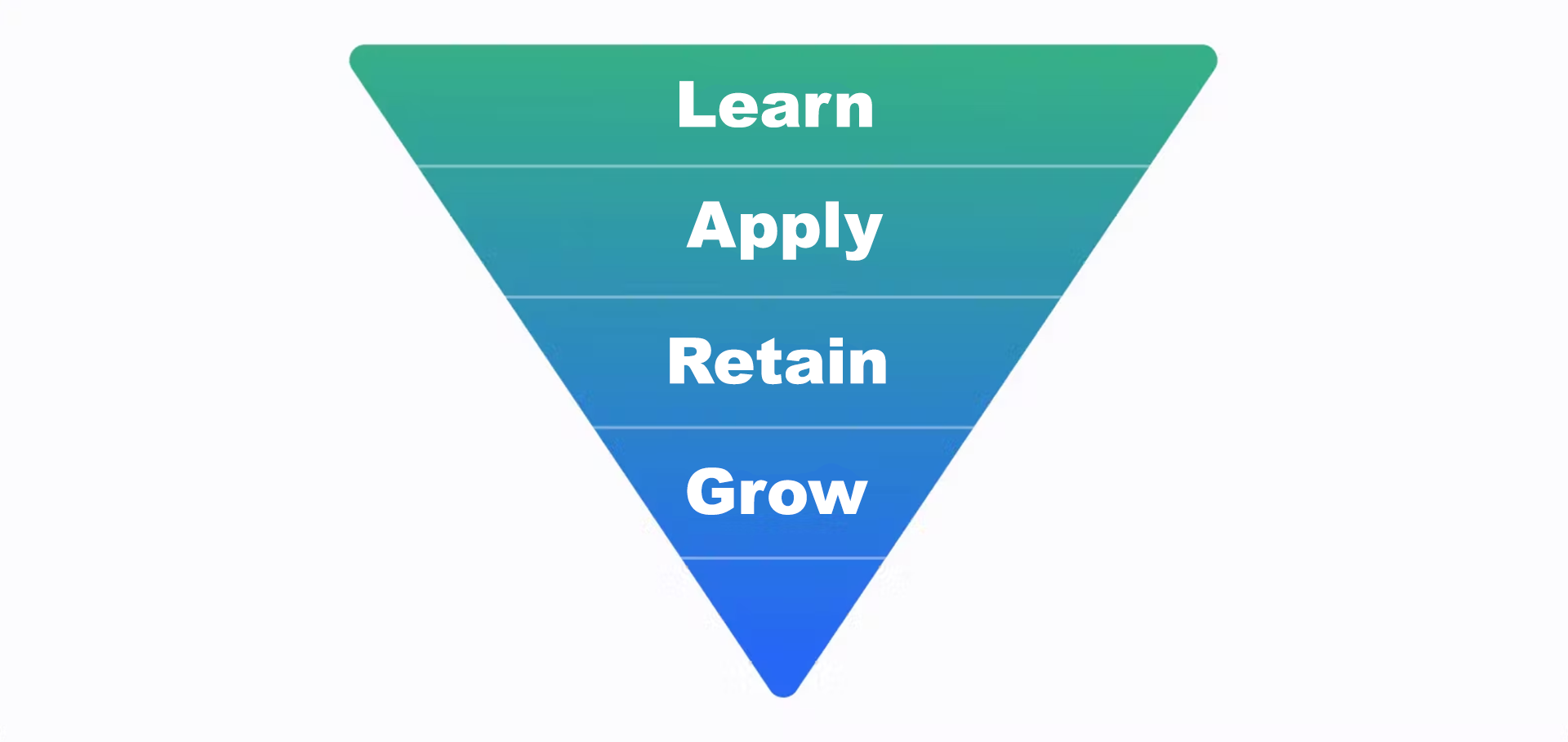 New Program
​Phonlab has shifted to a new training model which includes lesson completion and passing a quiz in each section. The video lessons require 90% watch time to complete and the quiz requires 100% to pass. The exams can be retaken as needed. Once you have completed each of the 24 mini courses in the smartphone tech program you will receive a certificate of completion for each one. Phonlab has always been about continued education and we hope this program will help you retain the knowledge gained through our courses. This program will continue to get updates every month and we have already added a ton of new lessons and quiz's to it this month.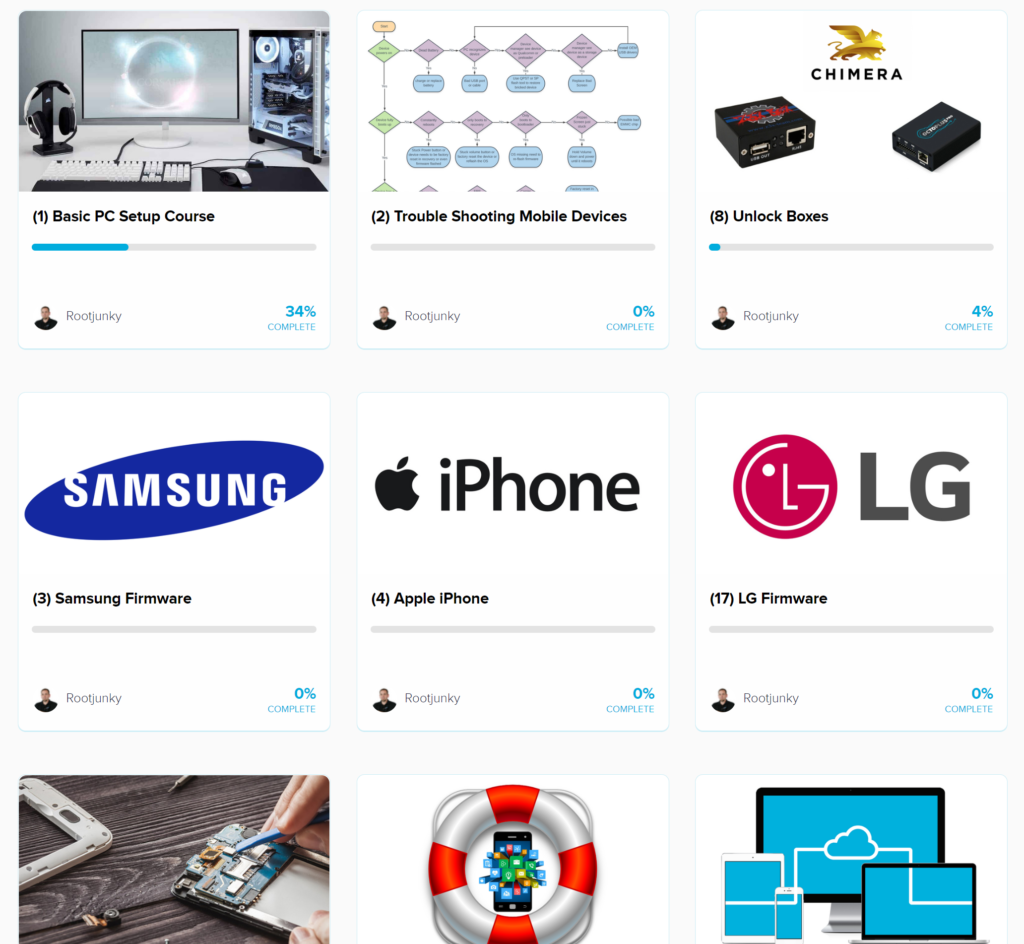 Growth
Training every week just a little at a time is something I have continued to do throughout my whole life, because continued education is the key to new opportunities. As they say knowledge is power. Make a new years resolution with me to train on mobile phone software and security every week.
Pricing
This new program comes at a new price to make it more affordable for everyone to be able to access the content. Our previous price was $49 a month and $399 a year. The new program is only $20 a month or $120 a year. This is a steal and we are hoping that anyone looking to learn something new can afford it. This new program gives you access to all of our training content. Everything for one low price which is over 60% off our normal price. Enroll today https://phonlabtech.com/mobile-repair-tech/​
Thanks and look forward to seeing you in the comment section below each lesson.
RootJunky