Get Phonlab Certified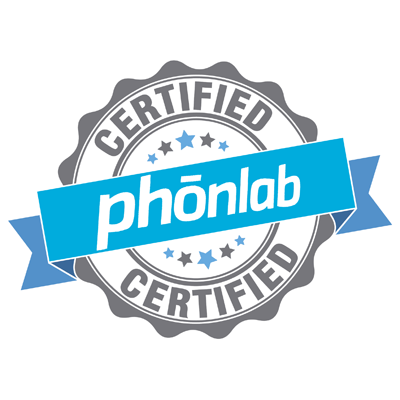 If you have always wanted to get into the Smartphone repair business or even want to open your own store. Then getting a certificate from Phonlab is really a great idea.  The Phonlab Smartphone Tech Course certificate is great to have on your resume and even better to have on your wall in your shop. It will give clients confidence in your training and work.  This training program covers all the major OEM like Samsung, LG, HTC, Motorola, Apple, and Huawei.  The lessons viewed by each student is tracked and there is a 100 Question final exam at the end of the course. The lessons are designed to take someone from knowing little to nothing about cellphone software repairs, to a high level tech in no time.
The key to staying on the top in the smartphone world is constant training and keeping up to date on the latest info and devices. Phonlab is always adding new content and lessons so that techs can stay on the cutting edge of it all.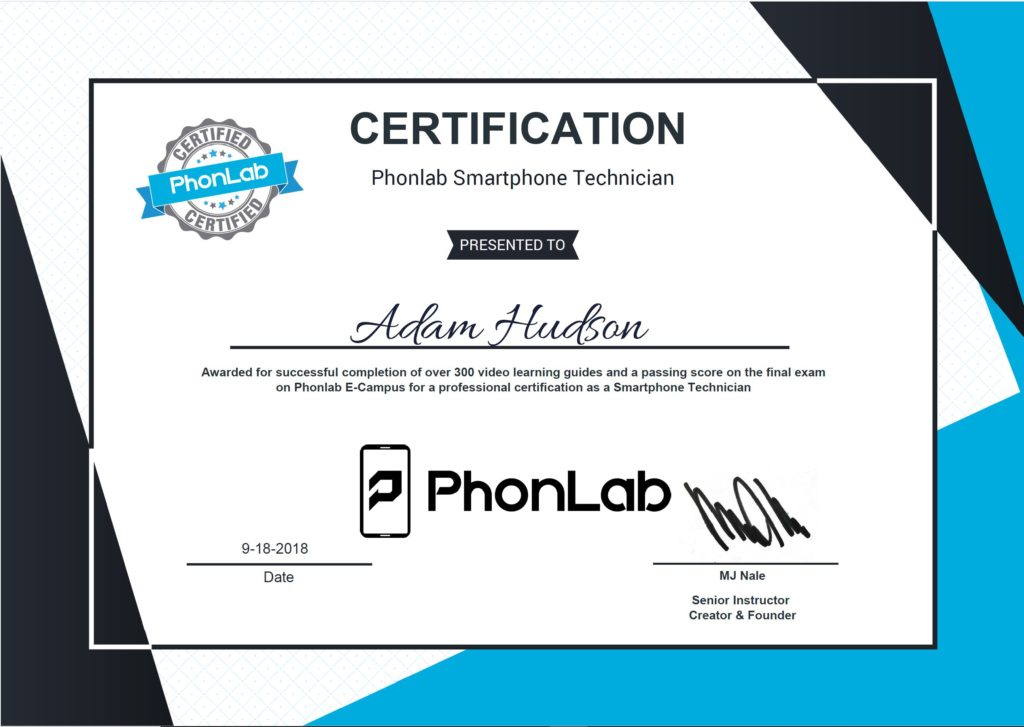 Get your certificate today from Phonlab and join the Smartphone Tech Course NOW