Batch file to Executable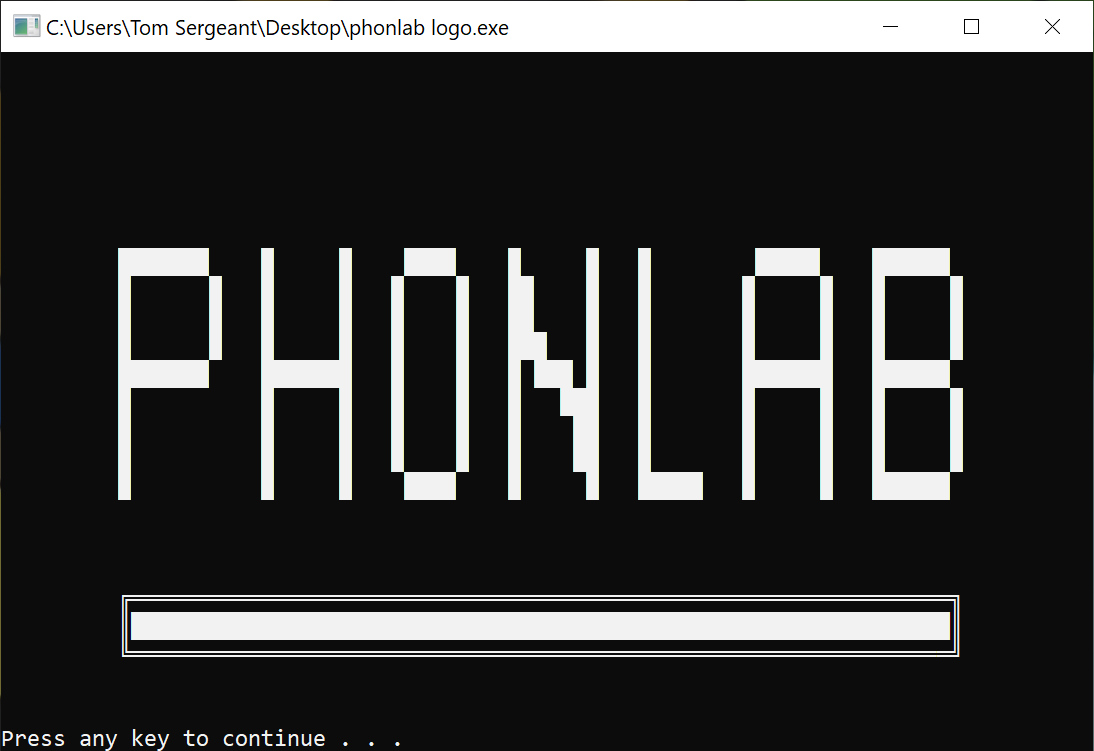 If you enjoy writing batch files as much as I do then maybe you have wondered if it is possible to convert them to a EXE or executable windows program file. My journey down this path brought me to an awesome program called, Advanced BAT to EXE Converter.
The Bat to exe converter tool is really easy to use and even has some advanced commands build into it that add a clearer interface to your batch file scripts.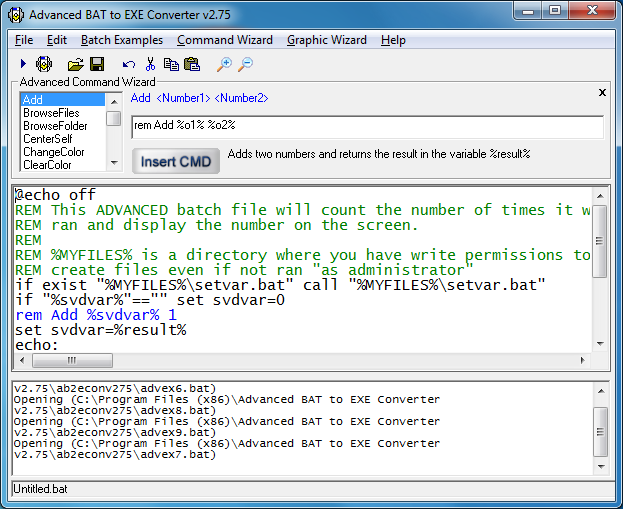 The tool even allows you to encrypt your batch file along with give your EXE a custom icon. I have used this tool to create some of my FRP bypass tools like MotoReaper. Once you create a couple of batch scripts with it you really get the hang of it and find it easy to use.
Want to learn more about writing batch file scripts then you are in luck as Phonlab is now offering a free online mini training course on how to write scripts of Android devices. This training focuses on Android but the skills you will learn can be used to automate lots of task on Windows machines using CMD and the command window. Once you learn to write custom scripts you will start automating everything and man is it fun to do.
RootJunky