Phonlab October 2020 update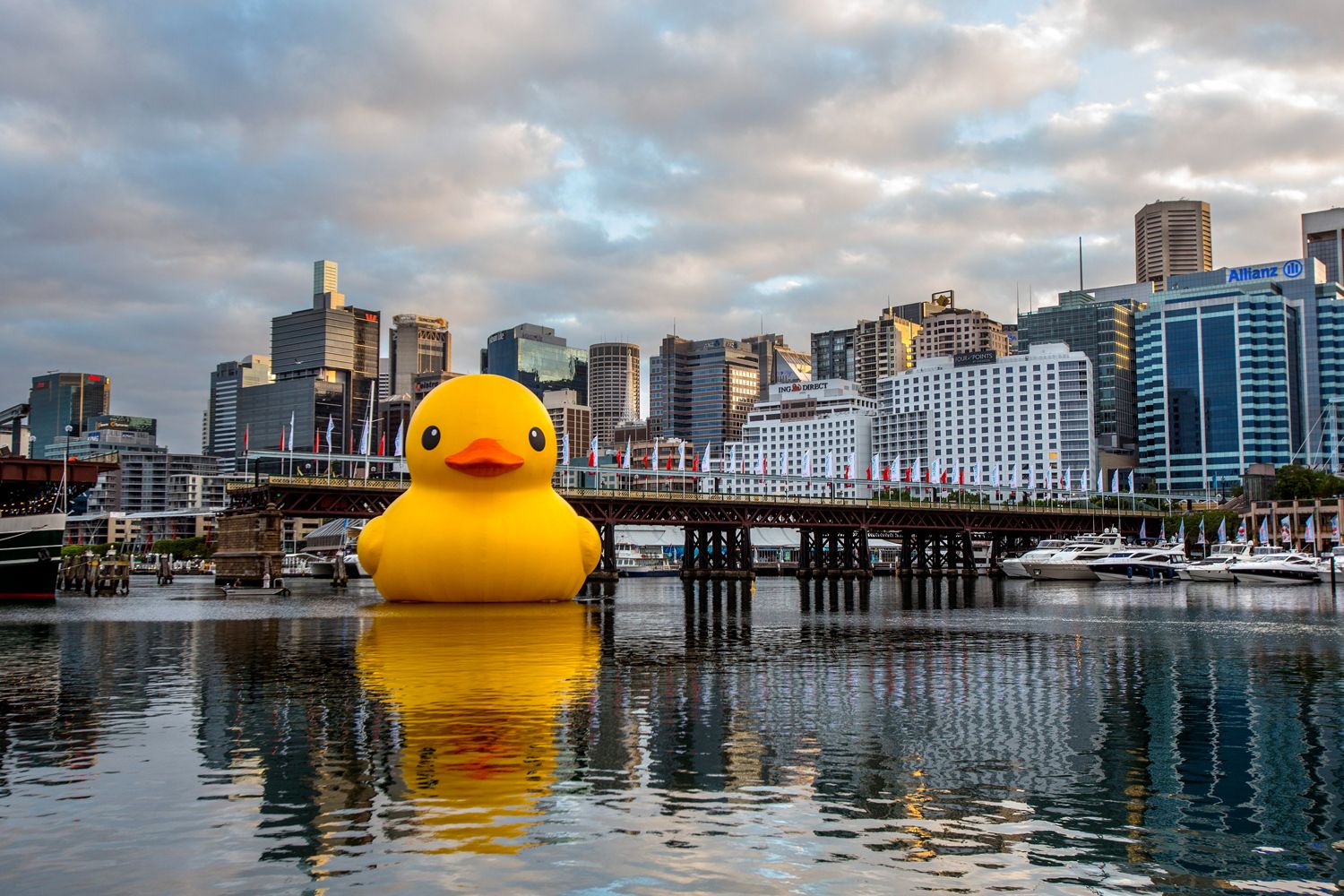 New Blog Post.
My 5 favorite things to do with a Rubber Ducky
Phonlab has been adding lots of new files to our file repository this month including lots of the files needed to Bypass the E-token security on Samsung devices. Make sure you sign in and get the files you need for your repairs..
Thanks
Phonlab Team