Phonlab November 2020 update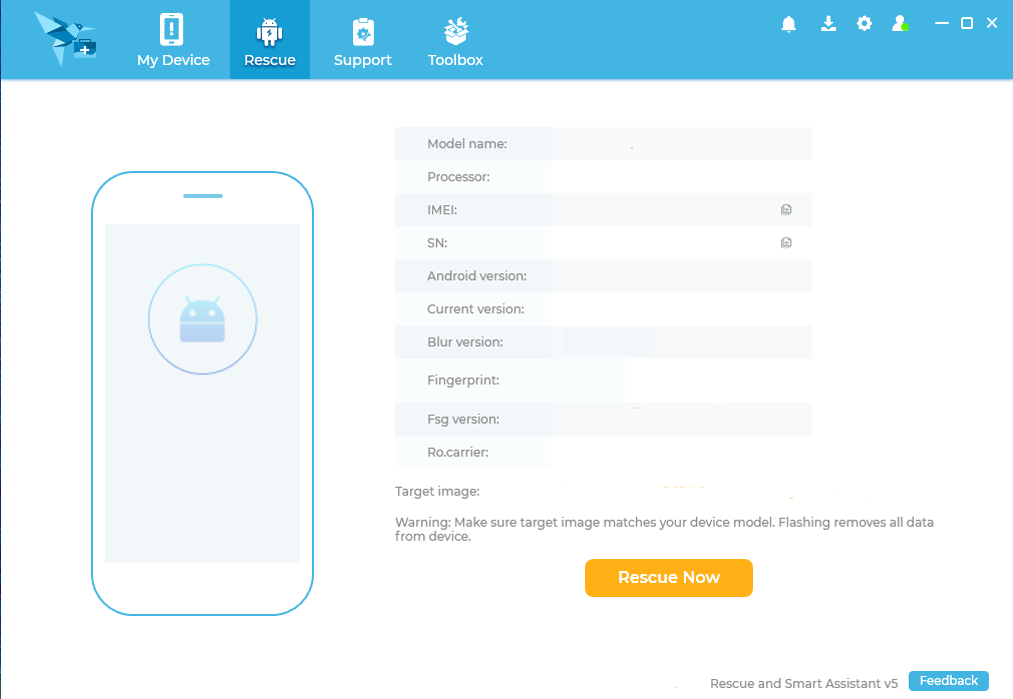 New lessons added this month to the Smartphone Tech Course.
New Blog post.
If you would like to enroll in any of the Phonlab Training courses you can sign up here. https://phonlabtech.com/ and you can get the chromebook support course along with unlocking phones with a mac for FREE with coupon code Phonlab at check out. No credit card required once you add the coupon code.