GalaxyReaper FRP Bypass Tool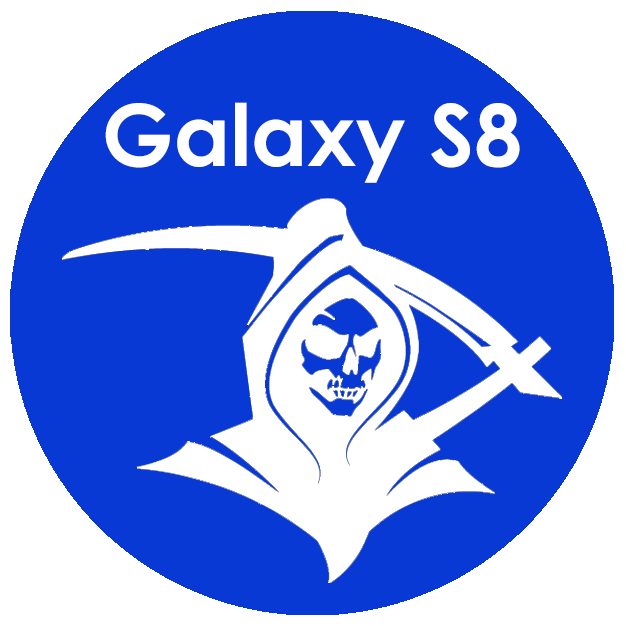 GalaxyReaper FRP Bypass Tool
During the summer of 2017 you may have noticed a little project that Phonlab announced called "MotoReaper", this was a software utility that removes FRP from any Motorola device. The program is really easy to use and popular because with a couple clicks your done, FRP is removed. Well we didn't stop there, since we had such a good response with the Motorola project, and the Samsung Galaxy S8 was just released at the time, we got together and started discussing whether or not we could do the same thing but this time for Samsung. Last night we introduced Galaxy Reaper FRP bypass Tool and it is Live on Phonlab e-Campus right now.
GALAXYREAPER HAS BEEN PATCHED BY SAMSUNG AND NO LONGER WORKS ON THE S8 OR S7
You can learn other options that do work and have been update to work on latest security patches in the Phonlab Smartphone Tech course.
Our new "Galaxy Reaper" utility has the same familiar interface and automatically detects which device you are using so that it can prepare the right exploit for your FRP Removal, its fast and easy to use. We are even going to be adding support for the Galaxy S7, S7 Edge and we may add some additional Galaxy variants depending on the need for those removals. At Phonlab we strive to not only educate our members toward a certification as "Certified Smartphone Technician" but our development team is hard at work producing tools, and utilities like the Reaper projects so that you can provide support for your customers quickly and efficiently.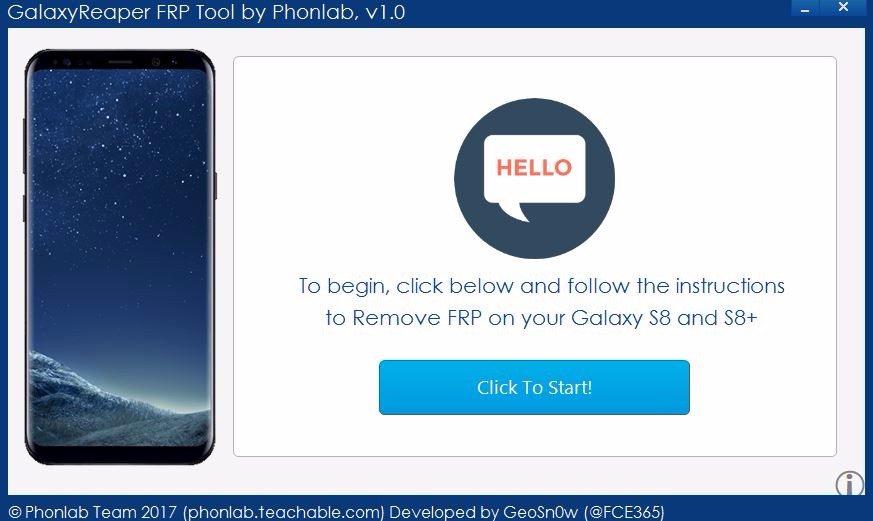 Both projects were developed by our Lead Developer and IOS Instructor at Phonlab , Geosn0w, and Tom, AKA Rootjunky. Our team is also working on providing consistent support for these tools as we move along with new security updates. If you have not already become a member of Phonlab we encourage you to do so today, by signing up here. As a member you will have access to over 250 video guides that will give you the skills necessary to unlock, troubleshoot, and support any smartphone or tablet, including Apple iPhone. If your still not sure you can also sign up for our free Chromebook support course at Phonlab which will give you an idea on how Phonlab courses work, but will also educate you on Chromebook support