Demo Mode and Retail Passwords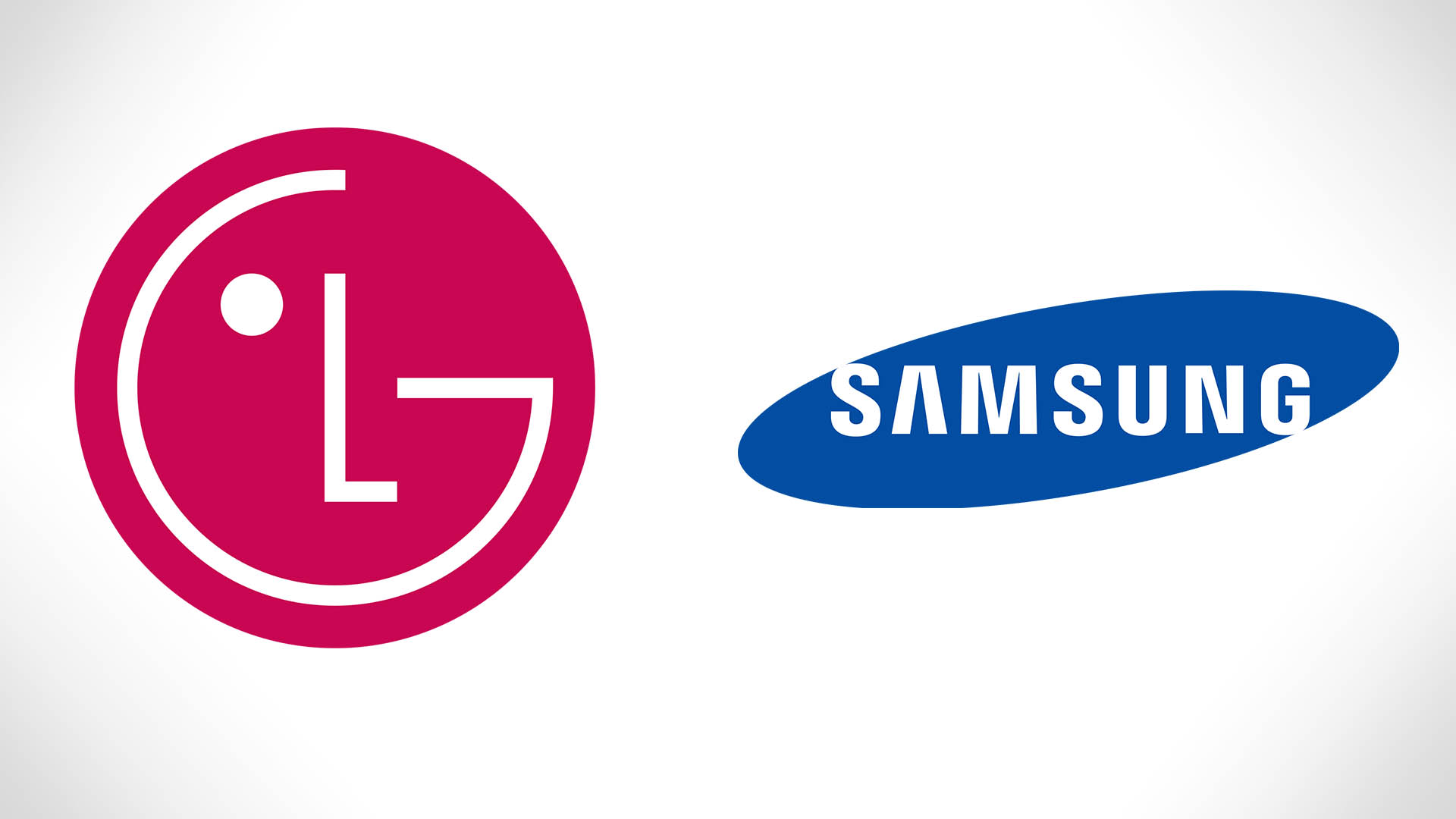 Demo mode mobile phones are looked and used in retail stores to show off the latest hardware of the latest and greatest devices. These phones are locked in demo mode so that if they are stolen then no one will be able to use the phone.
What happens to a demo mode device once the store or retailer no longer wants it? Normally these devices are sent to be recycled or to be used as parts to fix other devices by a refurbisher. What if you just had the password to unlock the devices and use it like normal. Then you came to the right place. Here at Phonlab hacking is our middle name.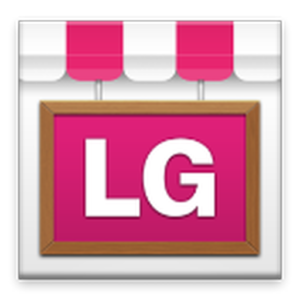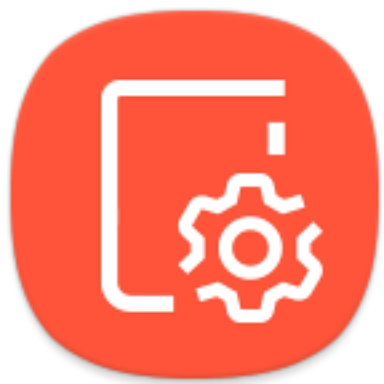 Retailers
Sprint = unlimited
Walmart = rollback
Tracfone = halfthecost
Best Buy = blue
LG = 103729
Samsung = 5444
Huawei = 1122334455
Huawei 00CDIAGE
Other Passwords
galaxy
ruletheair
rethink
demomode exit
instoredemo
remove cod
nationwider
Samsung Settings
LG Settings
How to use these passwords to remove demo mode
The first thing you have to do is to go to the app drawer and open an application called Samsung Retail or LG Retail Mode app and open it. and enter code to unlock it. If this code do not work, try these Retail codes above.
Go to Settings on the phone and click security to unlock settings on the device.
Enter one of the following passwords and confirm it: M729Q16K8546 or L310MC570G.
Now you have access to the device you can remove demo mode and much more.