More Smartphone Tech Course Client Testimonials
Don't take our word for it – here's what our members say:
i love smart guys. i was trying to teach my self this stuff and it was so random and unorganized but you guys coming up with this course especially with your diverse and awesome backgrounds, well your simply the best! I cant thank you enough for the knowledge i have already gained and i'm only 20% done! I don't care what anyone else says… you guys rock! Thank you and job well done on the course!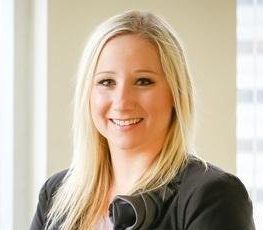 Jennifer
I have been fixing phones for a while but now decided to jump into the software side of the business. Spent hours and hours learning on my own. Glad something like this exists!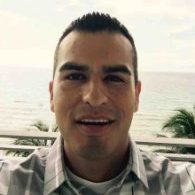 Jonathan
I have been programming and working with computers for 30 years. I have been repairing computers and phones for a short while. Over the last several weeks I have had very little sleep researching the core items I would need to go all in with smart phone repairs. It is relentless to wade through all the bullshit. In all my years of troubleshooting and researching projects, I have never found anything as in depth and comprehensive as this. I am very blessed to have found you guys. From the comments I have seen so far I am sure that everyone knows how privileged we all are to be part of this organization. Thanks guys for laying the groundwork.
John
Wow phonlab this is great I was looking for this a long time now you guys just remove my pain in the you know what thanks.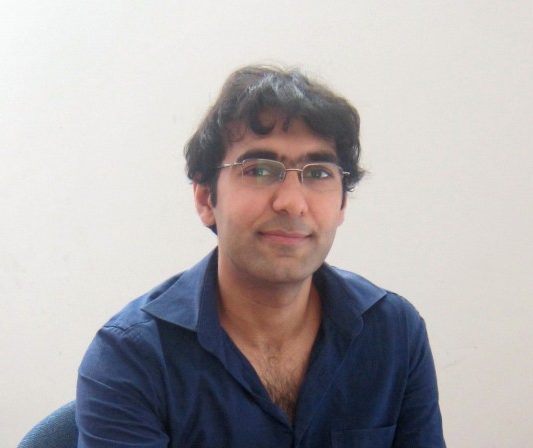 Aldous
I know it is frowned upon to read ahead, but thanks a million for all of those combination files on mega. I have over $1,000 in devices that are about be fixed. You guys should charge more for this resource, that is once I finish all of the tutorials and major downloads.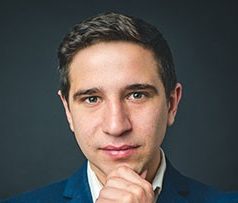 Mark
thanks for the terminology class, that is actually very useful, i even printed out a 3 piece laminated chart with all the terms to put in my E campus note book i am keeping.thanks once again for all your hard work the future of smart phones is learning from the greats in the industry, now its mt turn to pass it on down so THANKS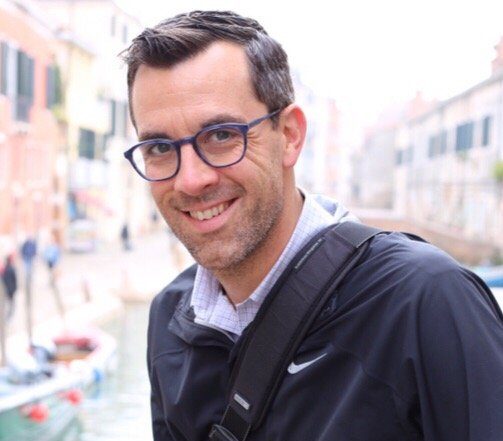 Larry
I can't give you guys enough thanks. You guys are the best nothing but thumbs up man to phonlab and rootjunky you guys are amazing!!!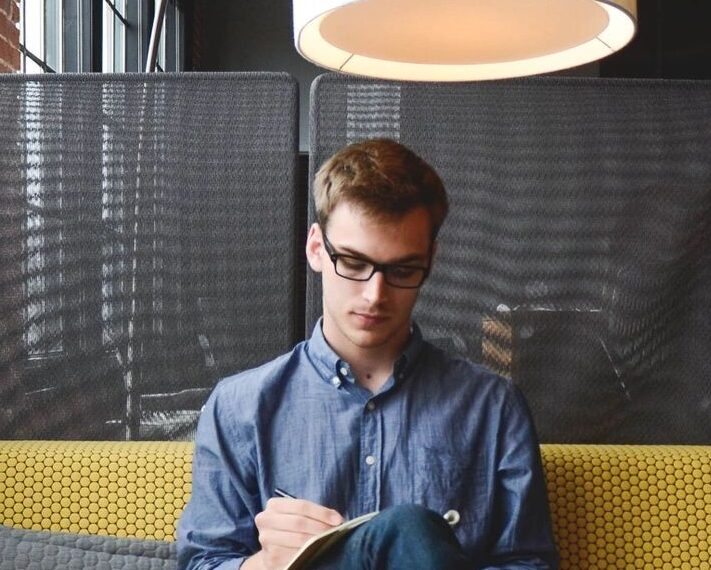 Michael M