New Free Course at Phonlab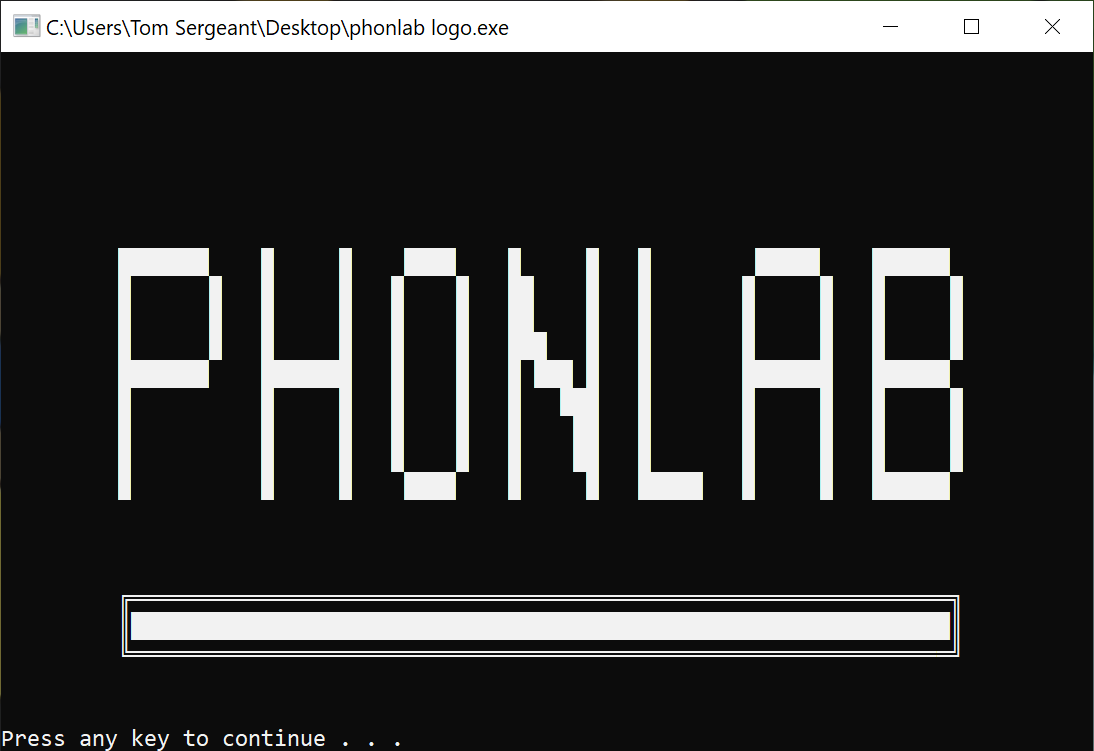 Today we are launching a new FREE course on How to create and write batch scripts for Android devices. This is a great mini course for anyone that wants to check out Phonlab and see what the platform as to offer. If you have always wanted to learn the write batch scripts like used in MotoReaper or any of the other tools Rootjunky has created then this course is for you. Sign up today.
Enroll in this fun FREE course here https://phonlabtech.com/batch-scripts/ and use coupon code PHONLAB at checkout to get it for FREE.
Phonlab has a couple other FREE courses you can also enroll in below.
Chromebook support
Unlock phones with a mac