iOS Apple App Developer Course
Start Building
Apps for iPhone
iOS

with

Xcode

using

Swift
Jumpstart your skills as an iOS App Developer. Our streamlined developer course gives you the necessary skills that you need to succeed as an iOS App Developer today, without all of the needless instruction that is still taught on many other websites! Get up to date tutorials using the latest technology integration. Learn how to build apps that make use of Touch ID, Data Protection, Various Screen Sizes, Jailbreak Detection, Keychain, CocoaPods and Astonishing Modern Interfaces. No programming experience is required! We teach you all you need to know.
.
GET STARTED NOW
Learn, Plan, Develop, and Review
Do you have a great idea for an App? Perhaps you would like to learn coding and be competitive in the job market. What ever your reason, Phonlab iOS Apple App Developer Course is the beginning of your journey with a comprehensive and current training program that is FULLY SUPPORTED. That means you have access to an instructor for questions and support.
GETTING STARTED
Get started with classes on exactly what you will learn, what equipment is needed, and Developer terminology along with resources and helpful links to carry you through the course.
XCODE AND DEVELOPER ENVIROMENT SETUP
8 individual classes that will introduce you to coding for Apple, like setting up Xcode and configuring your environiment on your Mac, Apple Developer accounts, and creating your first project
XCODE BASICS AND USER INTERFACE
7 classes on creating icons, what are storyboards and how to use them, working with Xcode color tool. View controllers, the windows of your app, and creating a launch screen. Lab Project #1
SWIFT PROGRAMMING BASICS
Time to learn coding in Swift with over 16 classes that get you started with playground. Learn variables, constants, basic functions, "if statements", classes and objects, loops and more.
SWIFT PROGRAMMING EXAMPLES
Build your first project app. Learn controlling labels, and UI elements, customizing buttons and the user interface. Playing audio, 3D Touch support, and adding social media
TERMINAL AND COCOPODS
Intro to macOS terminal and how to configure it properly, installing CocoPods on your machine. How to update and install CocoPods and link it to your project
SECURING YOUR APPLICATION
Learn bad security practices and how to secure it properly. How to implement Jailbreak detection, and a 3 part lab on building an application with sensative data storage (keychain)
BUILDING YOUR FIRST APP
Over a dozen classes on planning your application and gathering your assests using everything that you have learned to build an actual iOS App and get it Published in the app store.
Your Instructor
GeoSn0w is a security researcher currently accumulating iOS and Android hacking skills. He has been working in the IT programming field for a couple of years. He began his journey on IOS and Android security research with a special interest on the iCloud Activation Mechanism and more recently with Jailbreak and exploit techniques. GeoSn0w got involved in the IOS field with IOS 3. He enjoys working on Malware Research, and loves fiddling with IOS, and IOS Security and iPhone Data Protection. He is a tinkerer who takes anything he can to bits in order to understand how it works. He likes to code in C#, Objective-C and Swift, but he doesn't mind C++ and C although he's not a huge fan of them.
GeoSn0w likes to be asked questions and to help others, so if you need help or you find yourself stuck, just drop him a message.
Client Testimonials
Don't take our word for it – here's what our clients say:
This course taught me the basics of using Xcode and now I am starting to build app projects that are expanding into something that works on my test iPhone. It is so much better then the other wesbites online that do training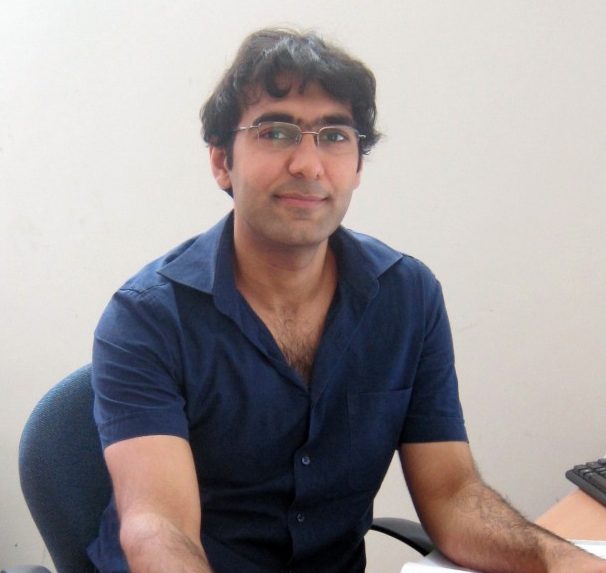 Sajid F.
Geosn0w is hands down the best iOS instructor out there. This course is well maintained and the content flows well. I love how they integrate social media into building your applications because you need that these days. Five stars…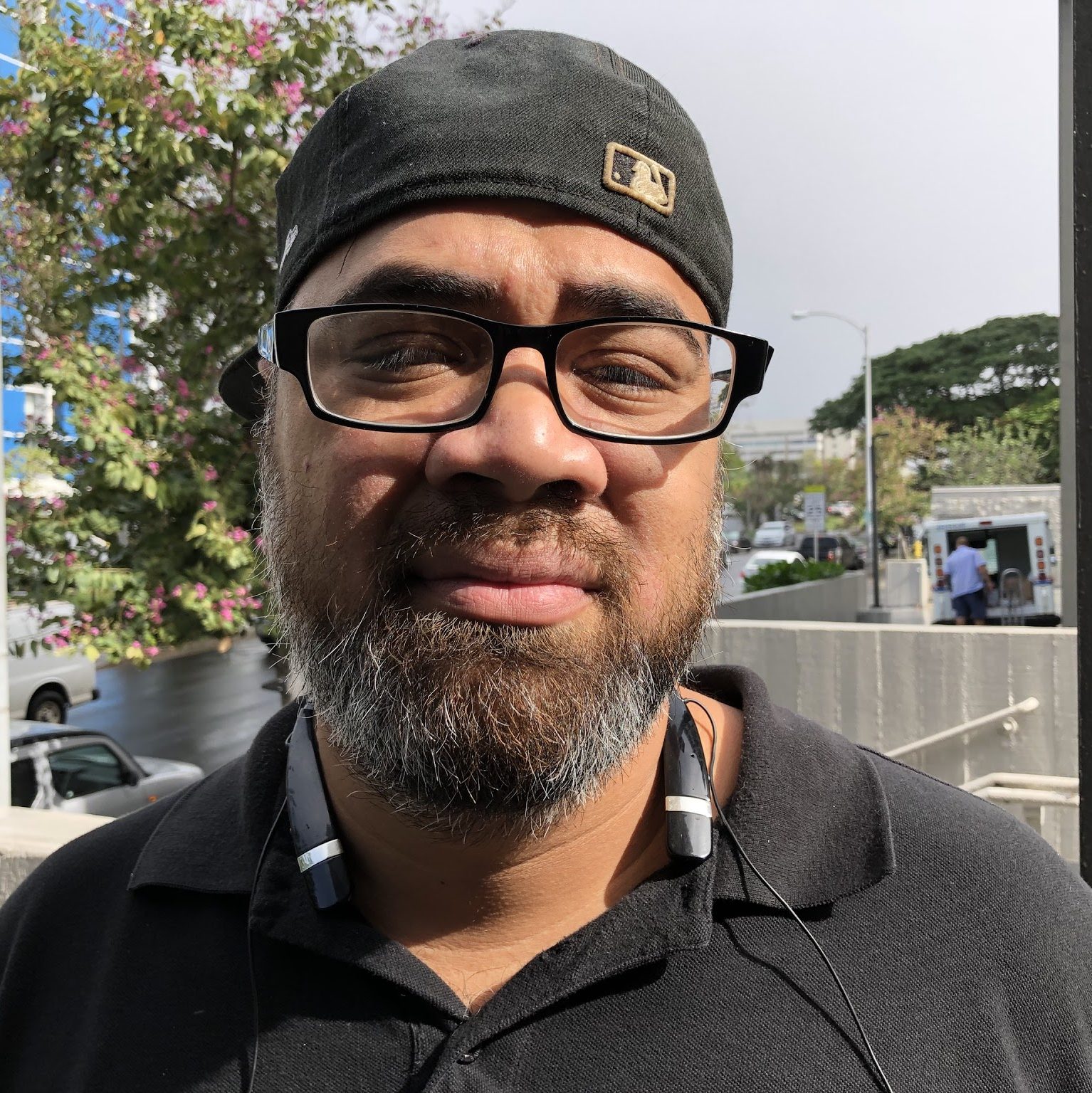 Gerry W.
This course is great I really like how they cover the basics because in coding you really need to learn these concepts so that you can move on to more challenging projects or learn advanced skills.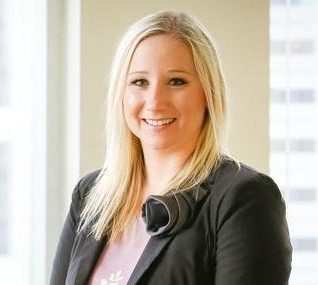 Theresa A.
Choose your plan
The 3 Month Payment plan is $20 a month for 3 months making a grand total of $60.00. The $49.99 plan is a one time payment Both plans give you full access to the course for as long as you like. Find out more info by visiting our terms of use page. Once payment is complete you will be enrolled in the course within 24 hours.
Terms Of Use
basic
$20×3
per month
Github Access
Code Examples
Video Lessons
Get Started
premium
$49.99
Life Time Access
GIthub Access
Code Examples
Video Lessons
Get Started